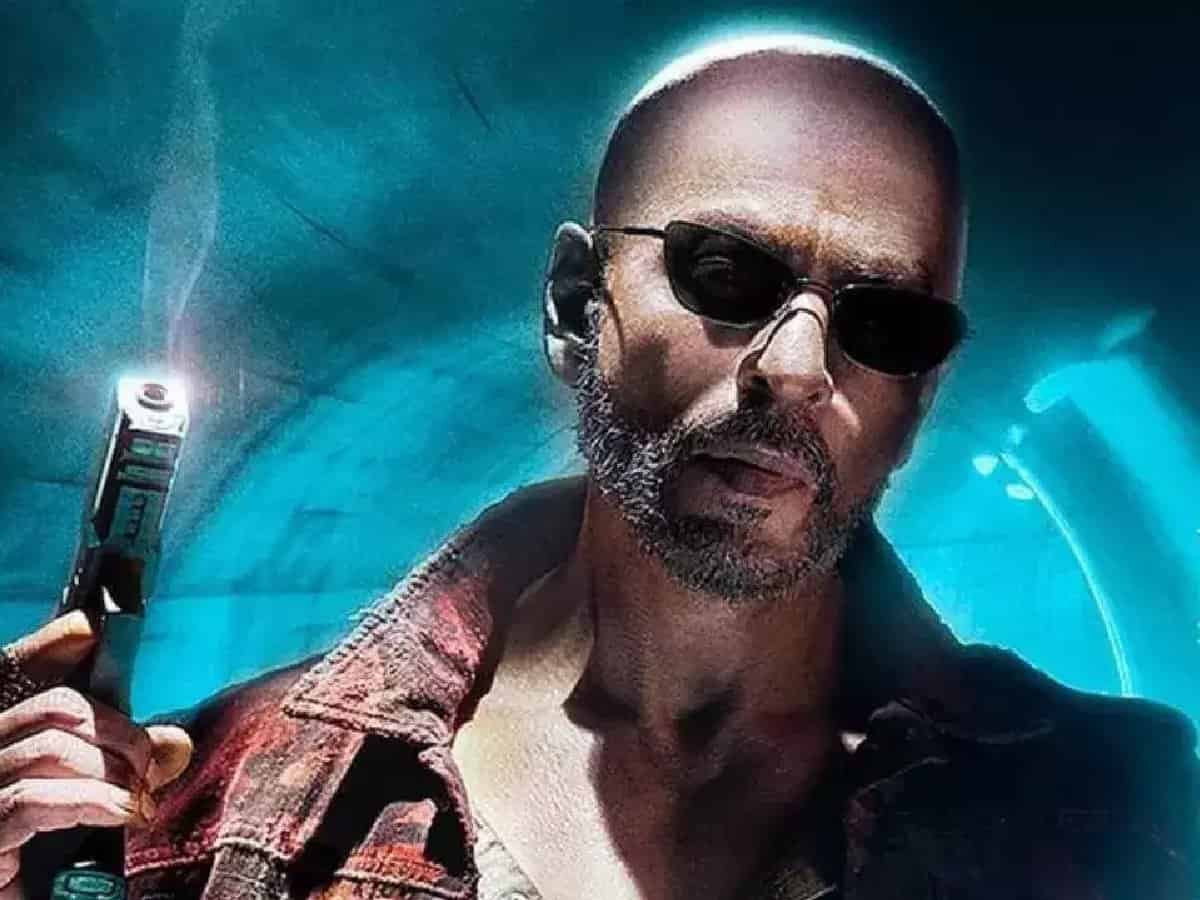 Jawan Movie Review: Shah Rukh Khan's Action Hero Era Gleams
In the realm of masked vigilantes and righteous battles for societal change, Shah Rukh Khan emerges as the enigmatic force to be reckoned with in "Jawan." This action-packed extravaganza, directed by the visionary Atlee, sees SRK leading an army of super-heroic women on a mission to bring justice by confronting the menacing arms dealer, Kali, portrayed by the formidable Vijay Sethupathi.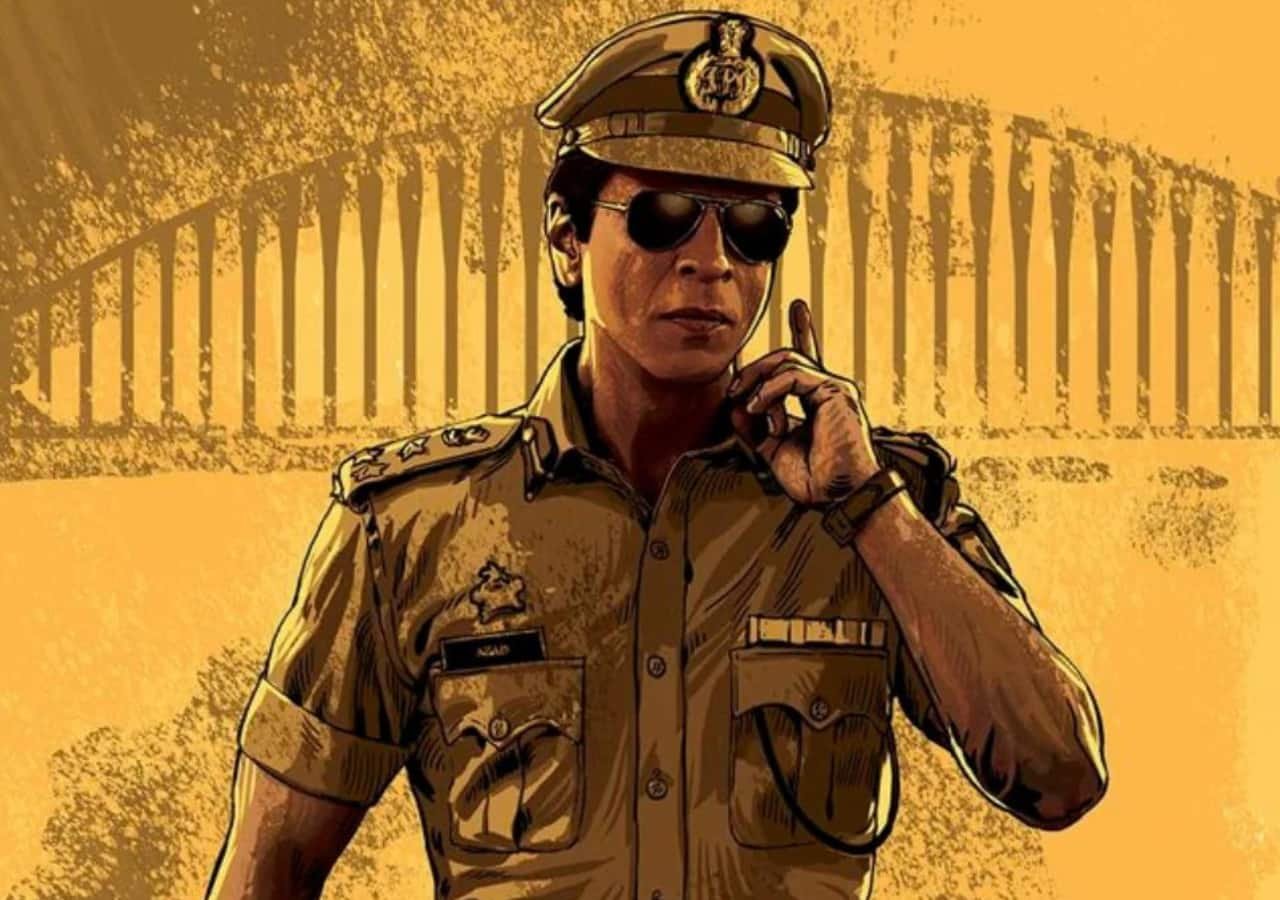 Unleashing Shah Rukh Khan in His Action Hero Avatar
It's evident that Shah Rukh Khan is thoroughly enjoying his action hero era in "Jawan." With this film, he bids farewell to the romantic Raj and Rahul personas, allowing him to wholeheartedly embrace the intense characters of "Pathaan" and "Jawan." In Atlee's ambitious action drama, SRK takes on the role of a jailer moonlighting as a vigilante while embodying Captain Vikram Rathod, a true patriot. But what lies behind this enigmatic character's facade?
A Rollercoaster of Twists and References
Prepare for a rollercoaster ride filled with twists and references in this modern-day desi Robin Hood saga. "Jawan" is peppered with meta and pop culture nods that evoke memories of "Money Heist," "Squid Game," "The Dark Knight Rises," classic Hindi songs, and even "The Lion King." However, the secret sauce that elevates it all is the unique blend of SRK and Atlee's creative genius.
Only SRK can deliver the iconic James Bond line with his signature twist: "Rathod. Vikram Rathod. Naam toh suna hoga?" In his tough avatar, King Khan's performance is a revelation, seamlessly blending his soft, sensitive charm with vengeance and action. His foray into Atlee's South Indian cinematic universe marks a refreshing departure, and together, they deliver a high-octane action thriller deeply rooted in emotions and family drama.
An Ode to Fatherhood and Female Empowerment
"Jawan" triumphs in its ability to navigate personal, political, and social themes seamlessly. When SRK confronts his nemesis with the words, "Bete ko haath lagane se pehle, baap se baat kar," the film's powerful stance on religion and unwavering faith in democracy becomes evident. The sharp and engaging dialogues crafted by Sumit Arora, Atlee, and Ramanagirivasan keep the story engaging as it oscillates between humor, tragedy, and revenge.
While "Pathaan" prioritized style, "Jawan" adds depth to the equation with a compelling narrative and purpose. The film ensures that its female characters shine brightly alongside the hero. Deepika Padukone's extended cameo is not just visually stunning but also adds substance to the storyline. The verbal jousting and ethical clashes between SRK and Vijay Sethupathi provide thrilling moments. Sethupathi's portrayal of a formidable villain exudes a unique blend of humor and menace. While the romantic subplot between Nayanthara and SRK falls a bit short, the girl squad, featuring Nayanthara, Priyamani, Sanya Malhotra, Sanjeeta Bhattacharya, Girija Oak, and Lehar Khan, makes a significant impact.
A Musical Spectacle and High-Octane Action
Promoted as an Anirudh (Ravichander) musical, "Jawan" boasts a background score and songs that perfectly complement its style and nature. "Zinda Banda" and "Chaleya" stand out as musical highlights, although the latter's placement feels somewhat abrupt. Despite the abundance of twists and turns in the 2 hours and 49 minutes runtime, a tighter edit could have enhanced the film's pacing. However, for action enthusiasts, "Jawan" offers a relentless adrenaline rush from start to finish, especially in its gripping opening sequence.
Also Read: Dunki: Shah Rukh Khan's Next Film with Rajkumar Hirani is About Illegal Immigration
Conclusion: "Jawan" – A Stellar Showcase of SRK's Stardom
"Jawan" confidently thrives on Shah Rukh Khan's star power and is unafraid to stand beside it. Like a delightful desi thaali packed with diverse flavors, it caters to all tastes. The resurgence of 'action hero SRK' hits the bullseye, making "Jawan" a must-watch for fans of thrilling cinema.