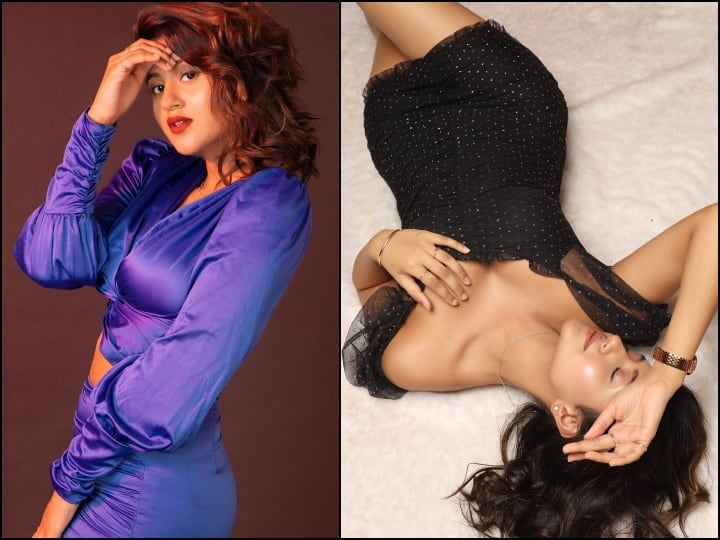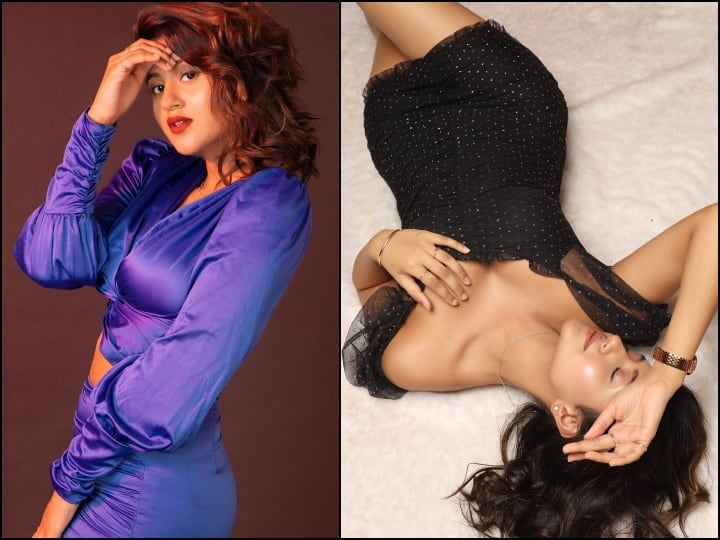 Anjali Arora Pics: Lock Up Fame Anjali Arora has shared her latest picture, in which her style is such that you too will be convinced.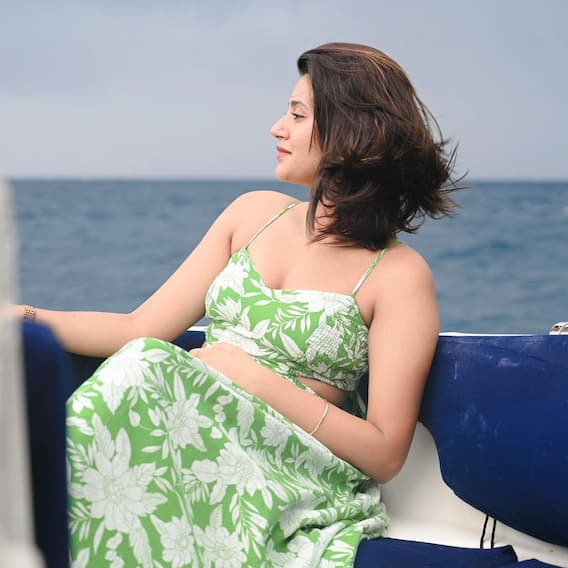 Anjali Arora Pics: Raw Badam Girl Anjali Arora often makes headlines through her reels videos and pictures.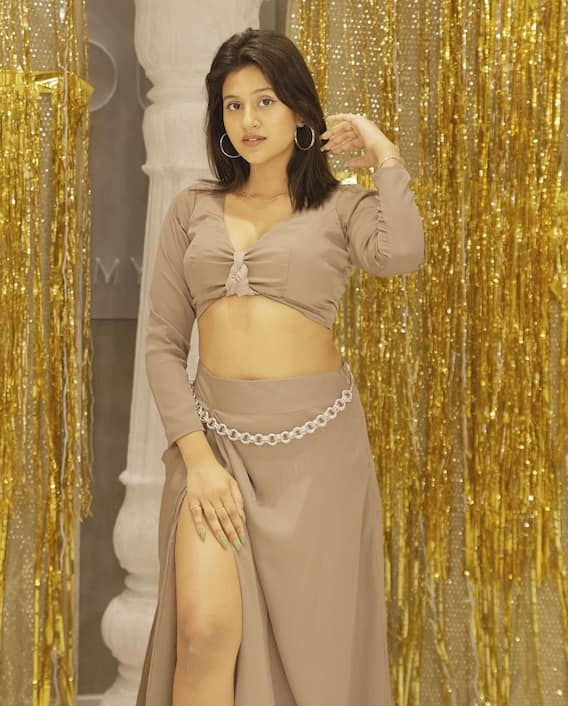 After appearing in Kangana Ranaut's show Lock Up, her popularity has increased a lot.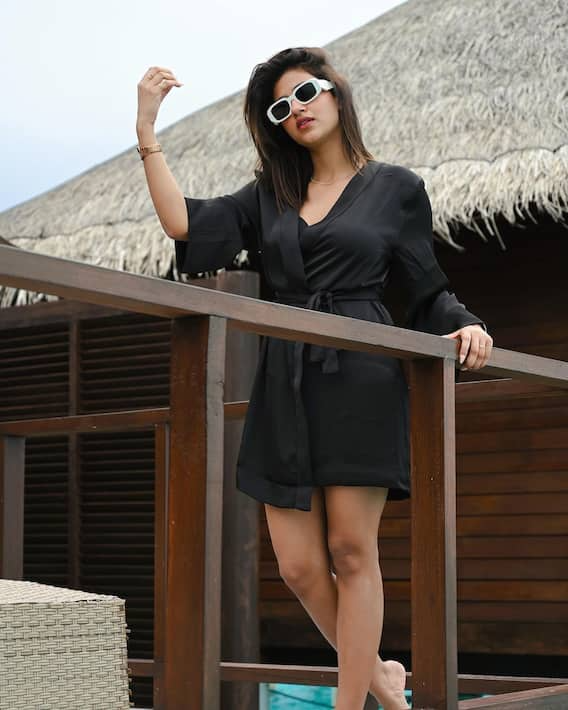 There are crores of fans of Anjali on Instagram, who like her videos and photos very much.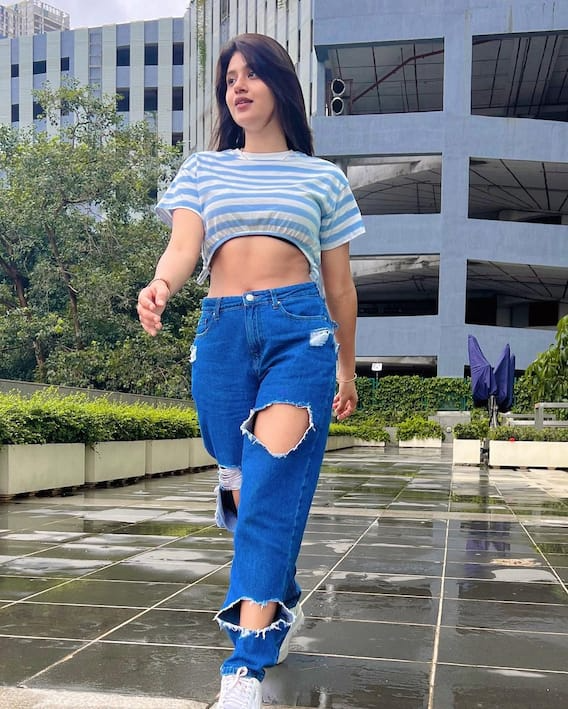 Meanwhile, Anjali has shared a very glamorous picture, in which she is flaunting her sizzling look in a black dress.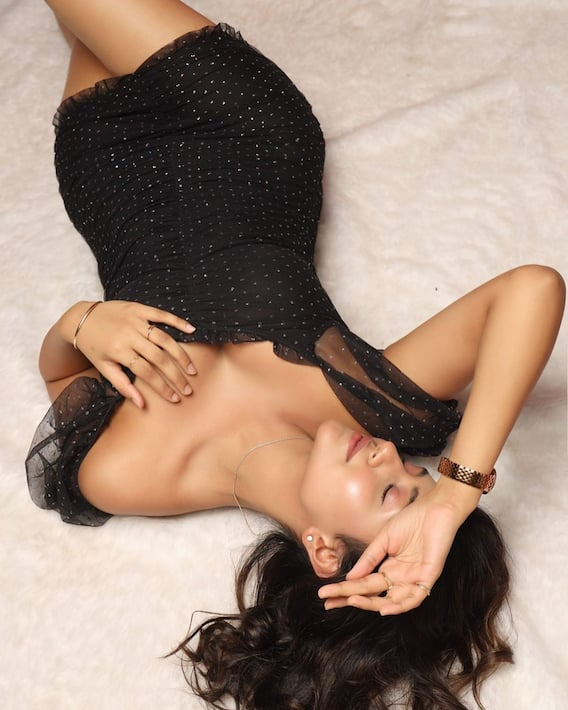 It can be seen in the photo that Anjali is posing while lying on the bed. At the same time, his style is such that you too become crazy about him.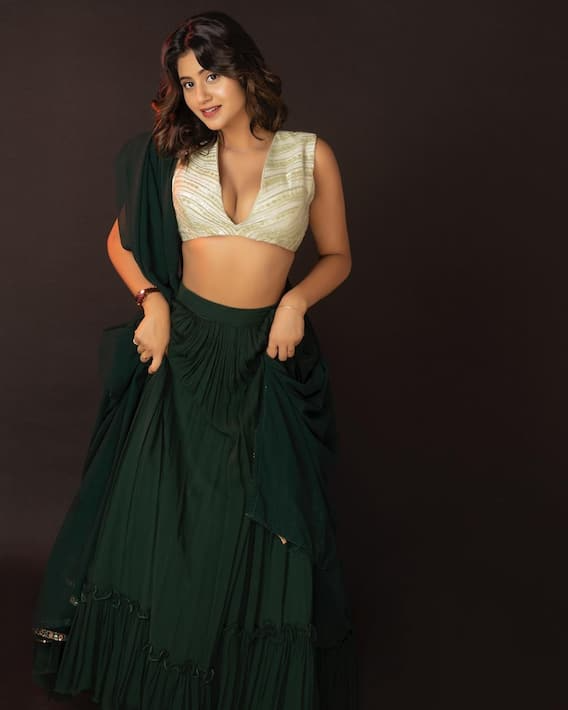 As always, this style of Anjali is also being liked by her fans and users are praising her look.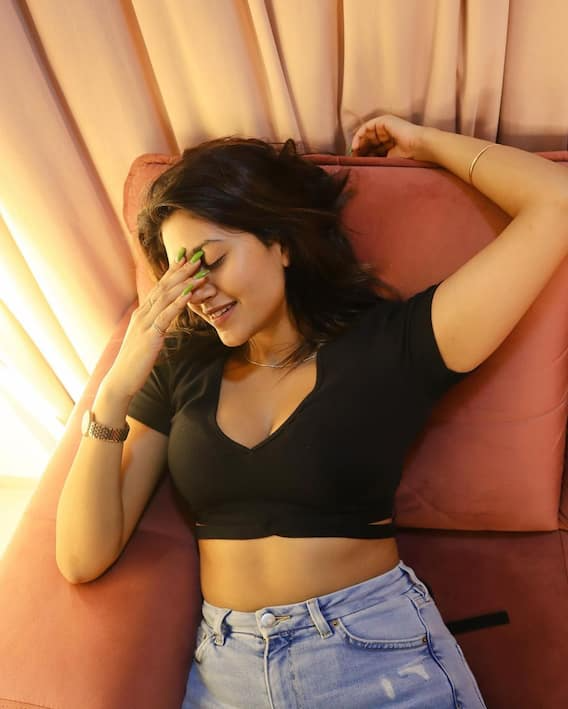 It is worth noting that more than 11 million people follow him on Instagram, who shower a lot of love on these pictures of him.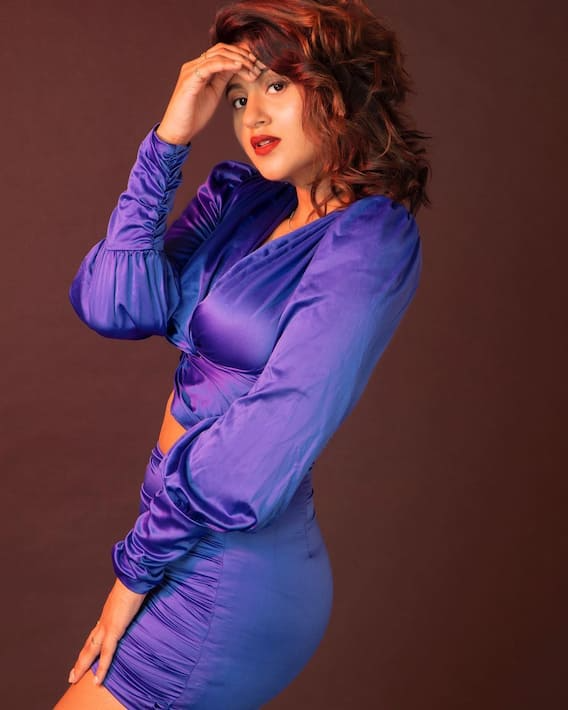 If we talk about Anjali Arora's workfront, then recently she has appeared in the promotional video of Netflix series Jamtara Season 2.
See Also : Jinal Joshi – Jaw dropping pics, too hot to handle