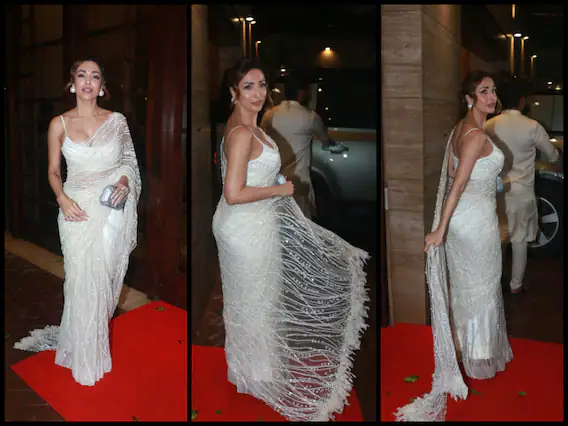 Malaika Arora white saree photos: Bollywood's Chhaiya-Chaiyya girl Malaika Arora has again come into the limelight for her glamorous looks. Fashion diva Malaika was leaving the house to attend an event. Here she got a stunning look in a white sari. These photos have surfaced in Malaika's flimsy white sari on social media.
Malaika looks fantastic in a transparent saree. She has done news makeup. A different glow is visible on Malaika's face.
These pictures were of Malaika's house when she was leaving the house to attend an event.
Seeing this Indian woman look like Malaika, the fans' senses were blown away.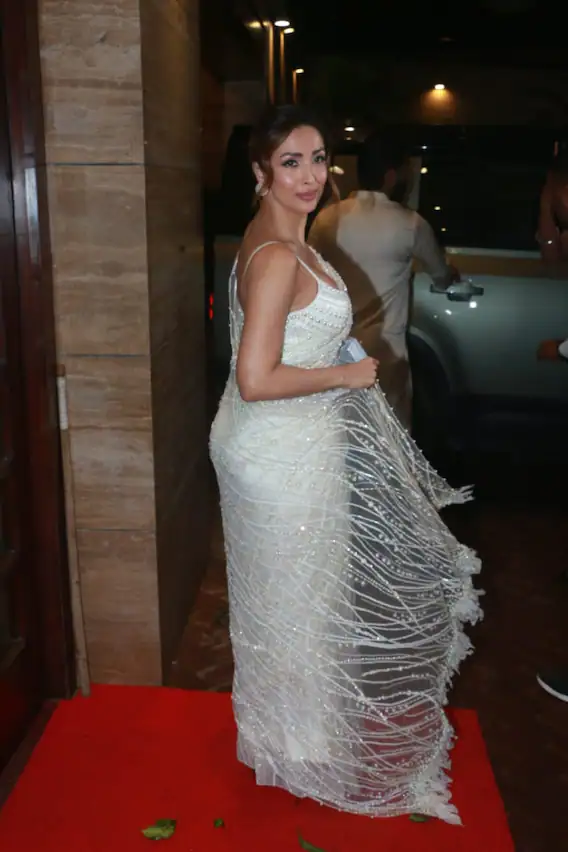 In the photos, Malaika is sometimes seen smiling while handling the pallu.
Malaika grabs the attention of people every day with her fashionable outfits on social media.
Malaika has crores of fans on social media who yearn for a glimpse of her. Not only fashion, but Malaika is also in discussion about her personal life.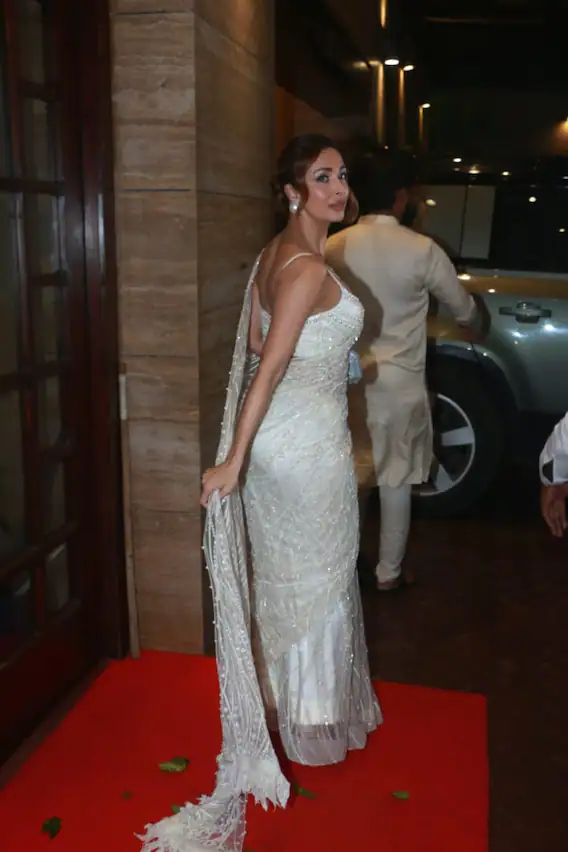 Recently, she was in the City of Love, i.e., Paris, with her boyfriend, Arjun Kapoor. Her beautiful photos from Paris won the hearts of her fans.
See Also Sana Saeed: Anjali of 'Kuch Kuch Hota Hai' looks so glamorous after 23 years.