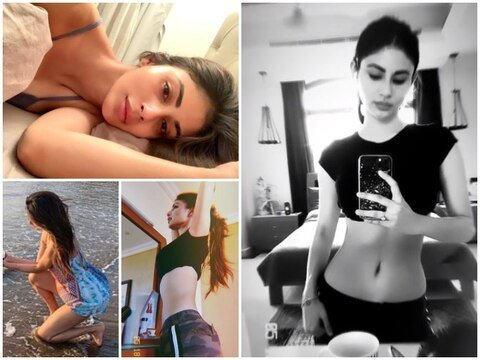 Mouni Roy vacation mode; Actress Mouni Roy has suggested some tips with the help of which she keeps herself away from stress these days of lockdown. Mouni writes on Instagram, "Drink your coffee, read a book and with the help of dance, keep away your worries …"
Along with this, Mouni also posted a Boomerang video, in which she is seen in a red lehenga.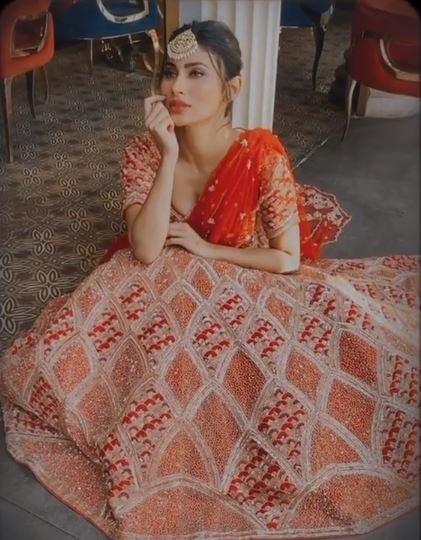 Mouni keeps sharing a lot on social media these days. She is also painting these days of lockdown. She also shared many of her paintings with fans.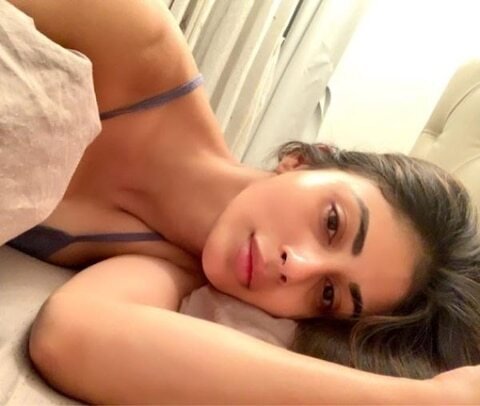 Mouni Roy vacation mode; On Tuesday, Mouni shared another picture of her, in which she appeared in a black sleeveless top. In its caption, he wrote, "G.I.Gen." People liked this picture very much. It is clear from the pictures that Mouni is missing her vacation mode a lot.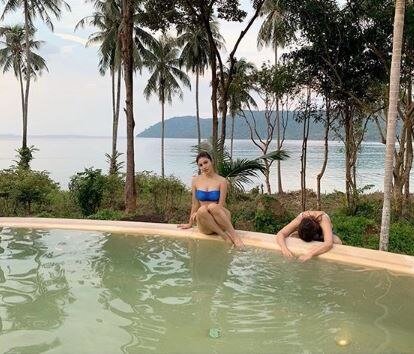 Talking about acting, Mouni will be seen in 'Brahmastra' in the coming time, which also stars Amitabh Bachchan, Alia Bhatt and Ranbir Kapoor.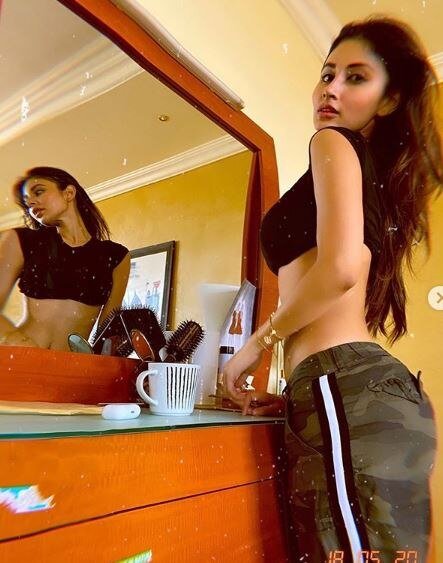 After television, Mouni made her Bollywood debut with Akshay Kumar's film 'Gold'.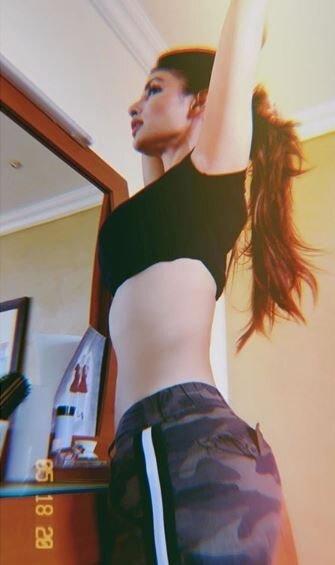 Fans are now eagerly waiting for more films of Mouni.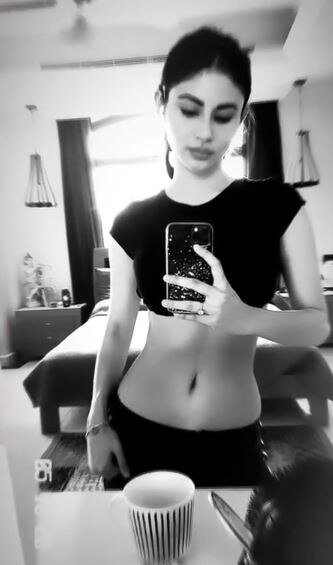 Mouni is also very popular among fans about her hotness.