Disha Patani photos: The name is enough to increase the fans' enthusiasm on social media. The actress has once again created a sensation on the internet with her latest photos.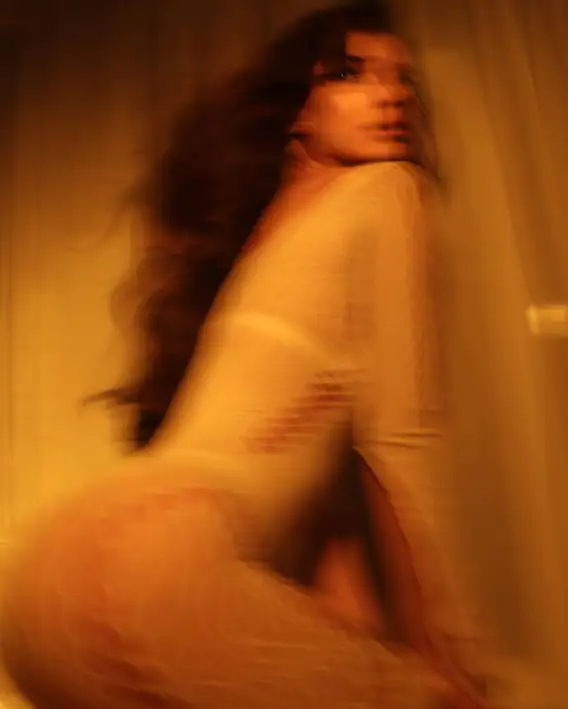 Disha Patani photos: Disha Patani has posted such photos in a white one-piece dress that more than six lakh likes have been received within an hour, and it is increasing rapidly.
There has also been a flood in the comment box on Disha's photos. Fans have once again become bold on their bold style.
Disha is famous for her bold photos and glamorous style. Often she keeps sharing such photos.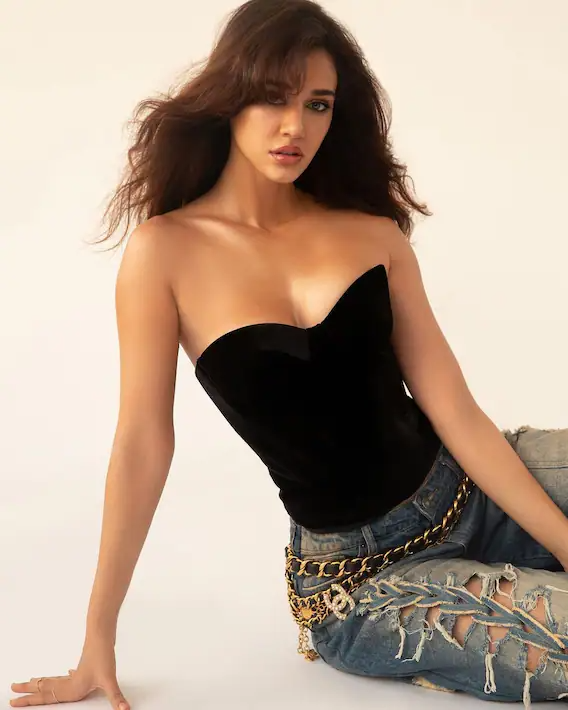 Disha is active on social media and constantly connected with her fans.
On social media, Disha is seen competing with many big stars in terms of popularity.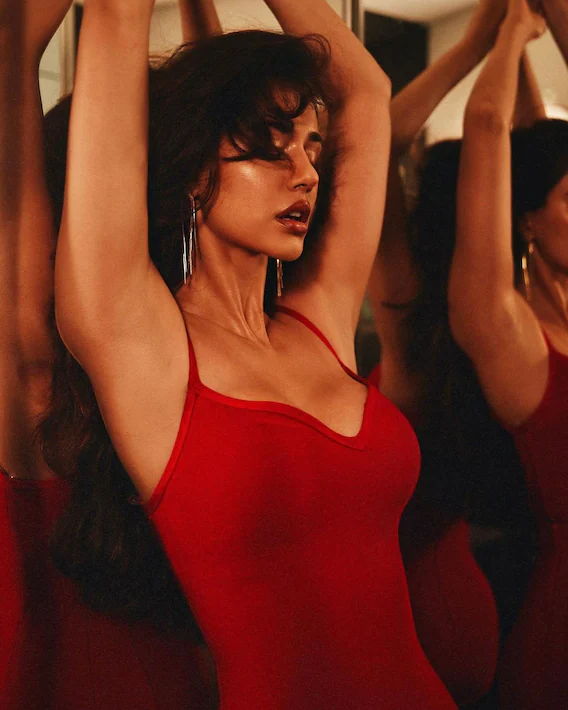 Apart from acting, fans are also crazy about Disha's dance moves. He is also a fitness freak. She also shares videos of workouts.
Disha is also often in the headlines regarding her relationship with Tiger Shroff. However, both of them have never said anything openly about this.
See this also : Disha Patani flaunts her toned figure in new bikini picture – Filmymastee