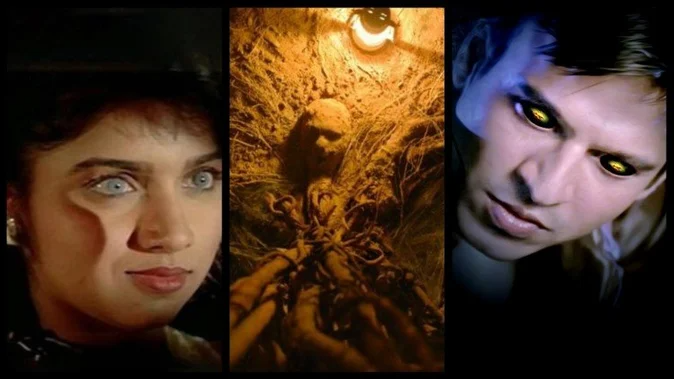 Horror Movies On OTT
Horror is such a genre; as soon as we hear its name, scary scenes start roaming in front of our eyes, and we start trembling with fear. But still, it is the most liked genre after action and comedy genres. Horror movies fear that things start happening, from shaking our souls to goosebumps and tongue wobbles. But many such people among us start smiling after hearing its name and are ready to see them anytime. Do you like horror? If yes, then today we have brought some such hair-raising Bollywood movies for you, which after watching alone will make people afraid to sleep alone at night. Let's know about these films whose fear will remain in your mind for a long time.
Movie Name –  Raat (1992)
OTT Platform  – Sony Liv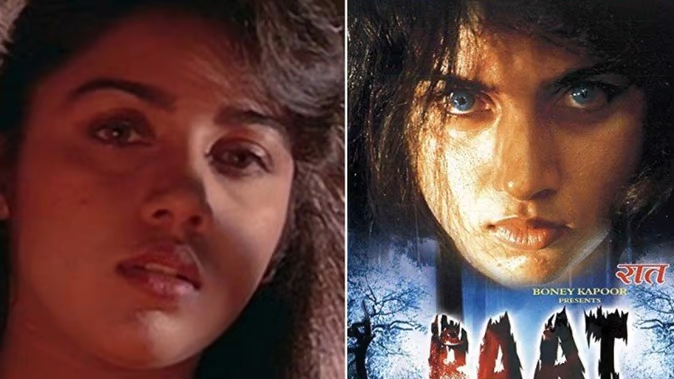 Horror Movies On OTT: Sony Liv is known for making horror films; director Ram Gopal Varma's 1992 film Raat was a horror film. The horror genre got a new meaning from this film. The goggles of the audience who saw it stood up. Every scene of the film was so scary that the audience started sweating in fear. Along with the scene, the film's music was also so frightening that people even closed their ears. Actress Revathi played the lead role in the film.
Movie Name –  Darna Mana Hai (2003)
OTT Platform  – Amazon Prime Video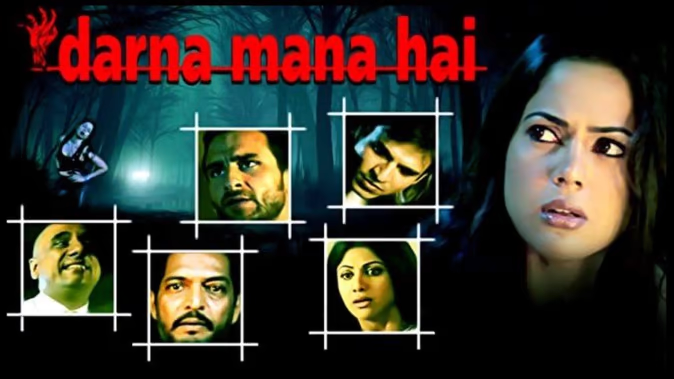 Released in the year 2003, this horror film was directed by Pravaal Raman and produced by Ram Gopal Varma. It was a multi starrer film, which scared people a lot. The film also did good business at the box office, apart from intimidating. The film starred Saif Ali Khan, Vivek Oberoi, Nana Patekar, Boman Irani, Rajpal Yadav, and Shilpa Shetty in the lead roles.
Movie Name – Ek Thi Daayan  (2013)
OTT Platform  – Amazon Prime Video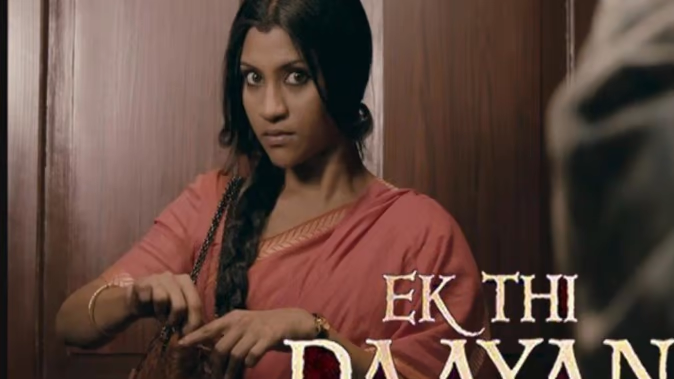 Ek Thi Daayan is a mix of horror, confusion, and horror, intimidating and shocking. This is such a supernatural drama film, seeing that more than half of its things cannot be believed. But along with writing the story of the film, its visualization has been done so that you will sit and watch it till the end. Konkona Sen's acting in the movie is also no less than a treat to watch.
Movie Name –   Horror Story (2013)
OTT Platform  – YouTube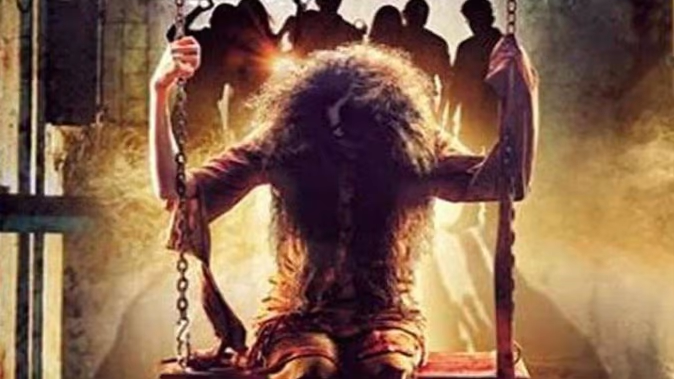 Horror Story was a 2013 horror film. In this film, an attempt was made to show what color the dangerous attempt of seven friends to spend the night in a haunted hotel brings. There are many scary scenes in the film which make us tremble from inside. Written by Vikram Bhatt, the film was directed by Aayush Raina. Ravish Desai, Hassan Zaidi, and Karan Kundrra were seen in the lead roles in the movie.
Movie Name –   Tumbbad (2018)
OTT Platform  – Netflix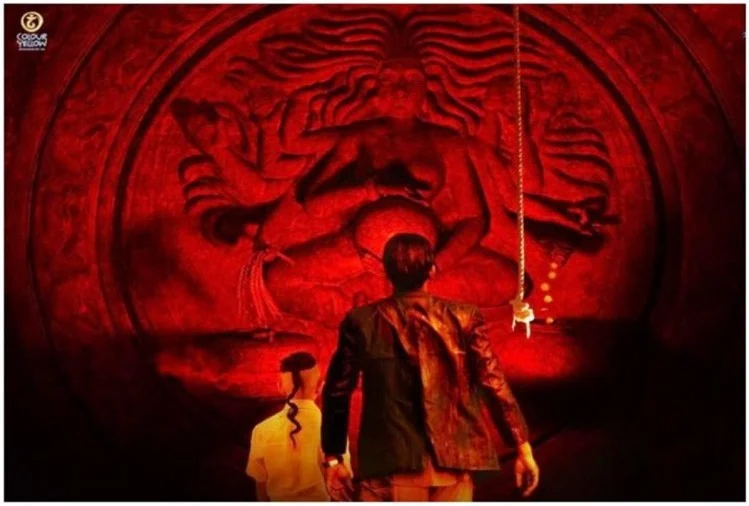 'Tumbbad' was a horror film with haunting scenes and an intense horror thriller set-up, the story of which is based on a village in Maharashtra. Many supernatural things happen in this village. Made with a mixture of mythological and horror stories, this film made the audience goosebumps. The film's theme, acting, and background score won the people's hearts.