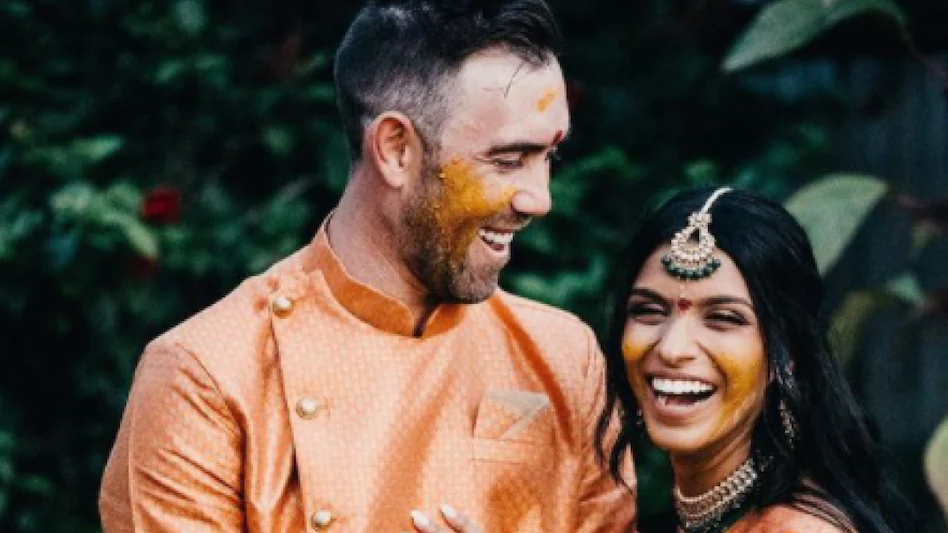 Glenn Maxwell in Haldi ceremony: Australian cricket team all-rounder Glenn Maxwell is all set to make a splash once again in IPL 2022. The Royal Challengers Bangalore (RCB) batsman had tied the knot on the day of Holi recently before the start of the league. Maxwell is married to Glenn Maxwell (Vini Raman). The two had been in a relationship for a long time. He shared the wedding photos on his social media account.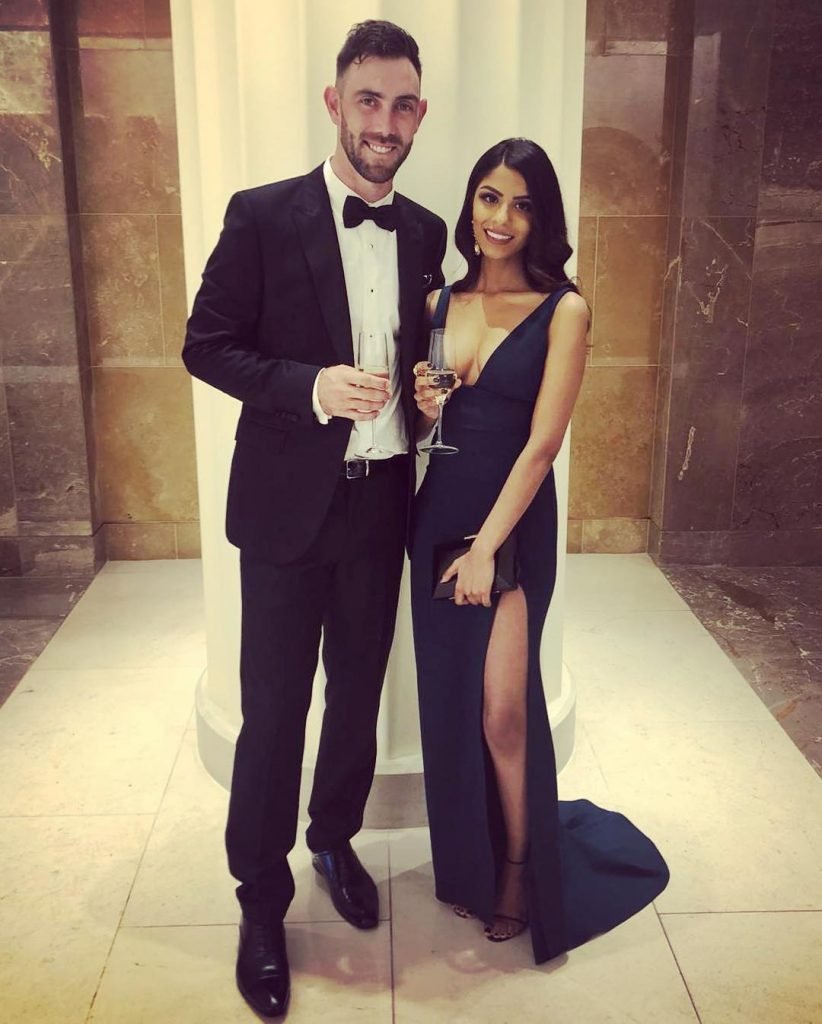 On march 18, 2022, Maxwell and Vini had a white wedding at a private ceremony. the wedding was attended by people close to him. she shared pictures from her wedding from her Instagram handle. in one of the pictures, they were seen kissing, while in the other, they were seen holding each other's hands. both looked beautiful in the photos.
Maxwell and Vinny will now also get married on March 27 this month according to Tamil customs.
Vini has shared a photo of the Haldi ceremony from her Instagram account. in the photo, while Vini is looking extremely beautiful in a green and orange saree, Maxwell is seen in an ethnic kurta. he captioned the photo as, "a little glimpse of our intimate Nalangu/Haldi ceremony, the wedding week has begun.'
There are also great comments from fans on this photo of him. to apply turmeric to Maxwell, Vini Raman wore a dark green coloured saree, which was completely made of banarasi silk. Vini Raman posted another photo with Maxwell on Instagram. he captioned the photo as, "happy life, happy wife. before Maxwell and Vini's wedding, the card had also gone viral, which was printed in Tamil. due to marriage, Maxwell was not even able to go on the tour of Pakistan and now he will not be able to play for royal challengers Bangalore even in the opening matches of IPL 2022.
Vini Raman is a Tamilian of Indian origin and lives in Melbourne, where she is studying. many photos of the two meeting were already in the headlines. even in recent times, the two have been seen posting photos on social media.