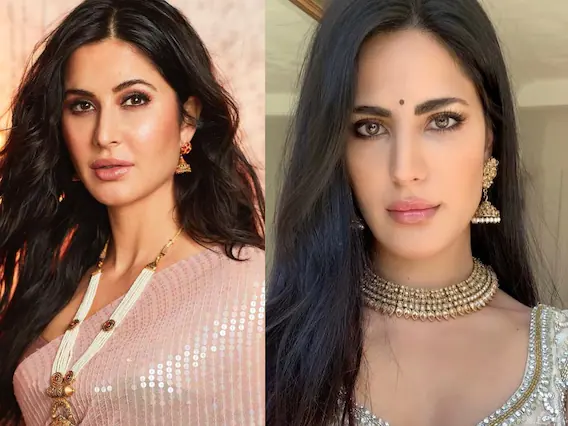 It is said that there are 7 people of the same face in this world. Although it is difficult, to tell the truth, seeing what we are going to show you today, you will also press your finger under your teeth, the world of beauty of Bollywood actress Katrina Kaif is crazy. Every act of hers takes away the peace of the fans. But these days a girl who looks exactly like Katrina Kaif is making a splash on the internet. The name of this girl is Alina Rai. Alina looks exactly like Katrina Kaif.
Alina often copies Katrina Kaif's style, everyone is surprised to see her. Many of her followers call her a copy of Katrina.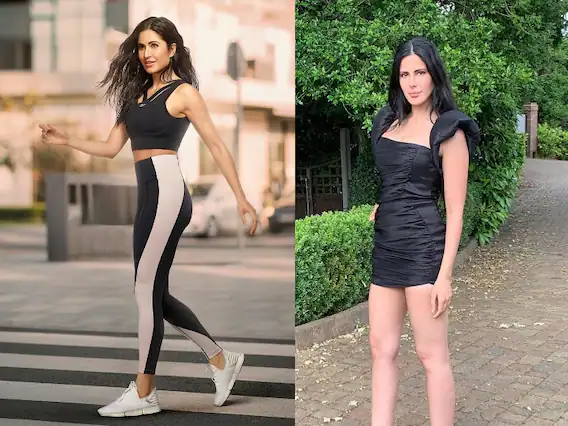 Alina Rai has also become a social media star because of looking like Katrina Kaif. She has a good fan following on Instagram. About 215k people follow her while she follows only 65 people.
Like Katrina, every act of Alina Rai is also a killer. Going to his Instagram account shows that she is also an actor.
Alina is a resident of Mumbai. It is difficult to differentiate between Katrina and Alina in white outfits.