Pics Gallery – Afreen Siddiqui is a model by profession and an aspiring actress. In 2019, Afreen proved to be a potential heartthrob in Amazon's Reality show 'Skulls & Roses, Where Couples take challenges and compete against each other on Skull Island, testing their instincts for love and self-preservation. Not only this but Afreen has also been seen in Punjabi songs and debate shows in India.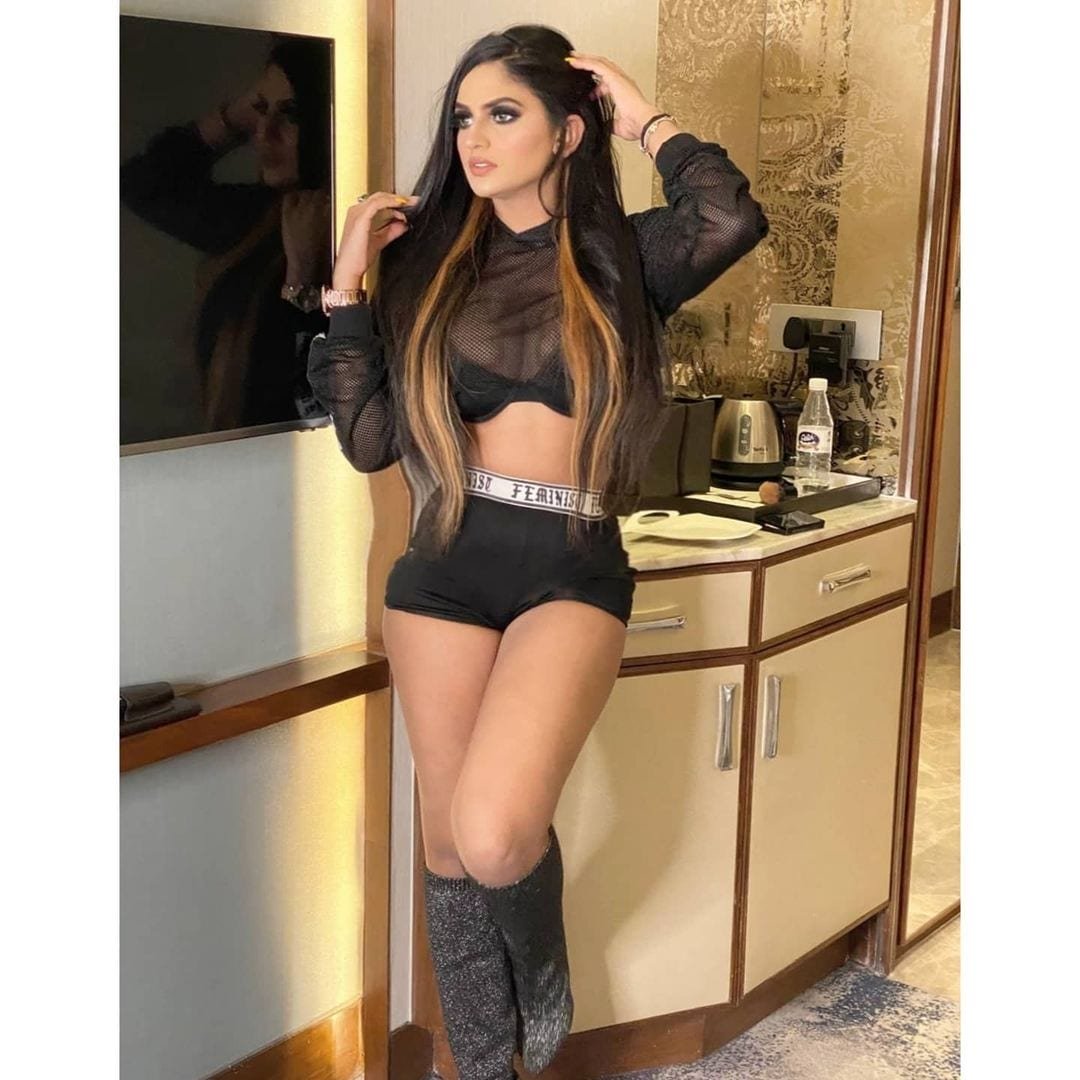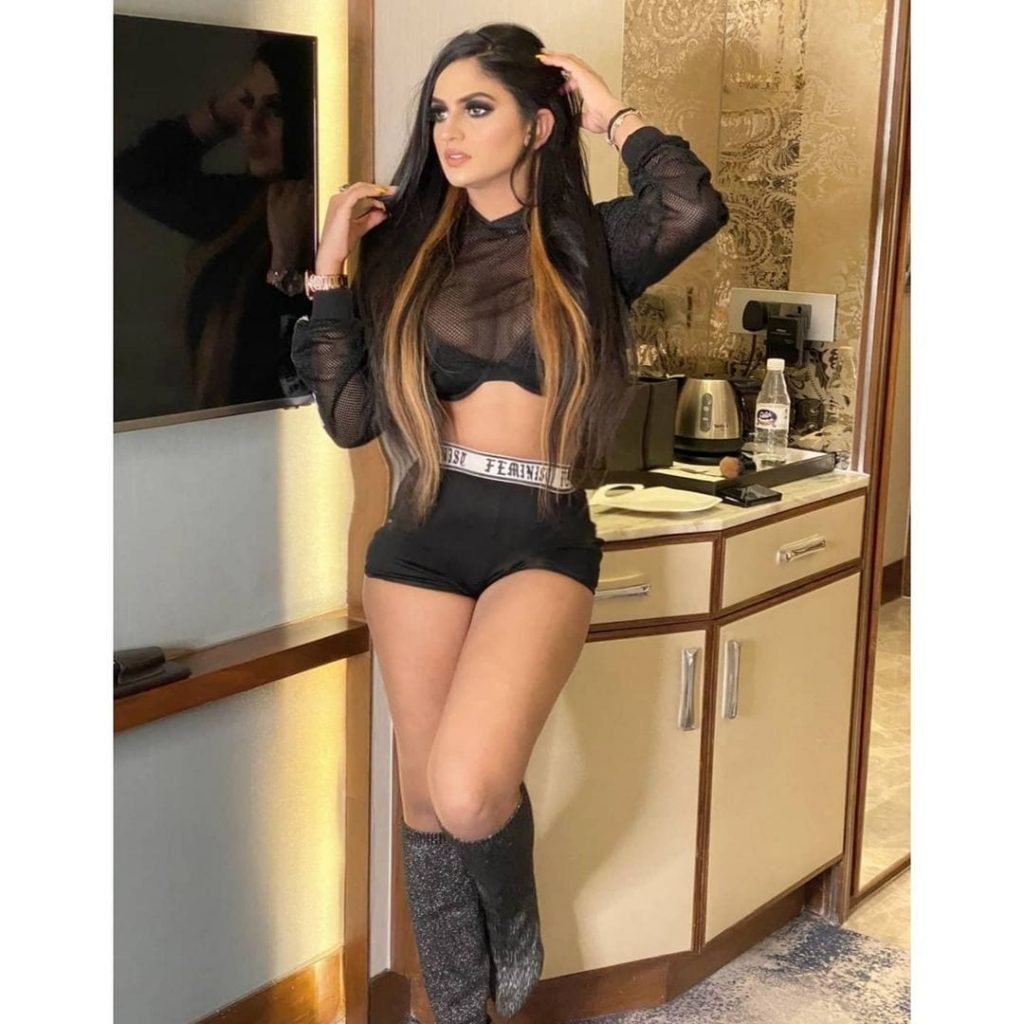 Pics Gallery – Afreen Siddiqui: In 2016, she became the winner of 'Miss Vogue Beauty.  In 2017, she also crowned 'Miss North India.' Apart from this, Afreen Walked for India Runway Week as a showstopper. Stunning model Afreen Siddiqui has walked the ramp for various designers and even acted in the 'Savdhaan India' TV series. She always aspired to try her hands at acting, so she started giving auditions, and consequently, she appeared in 'Savdhaan India.'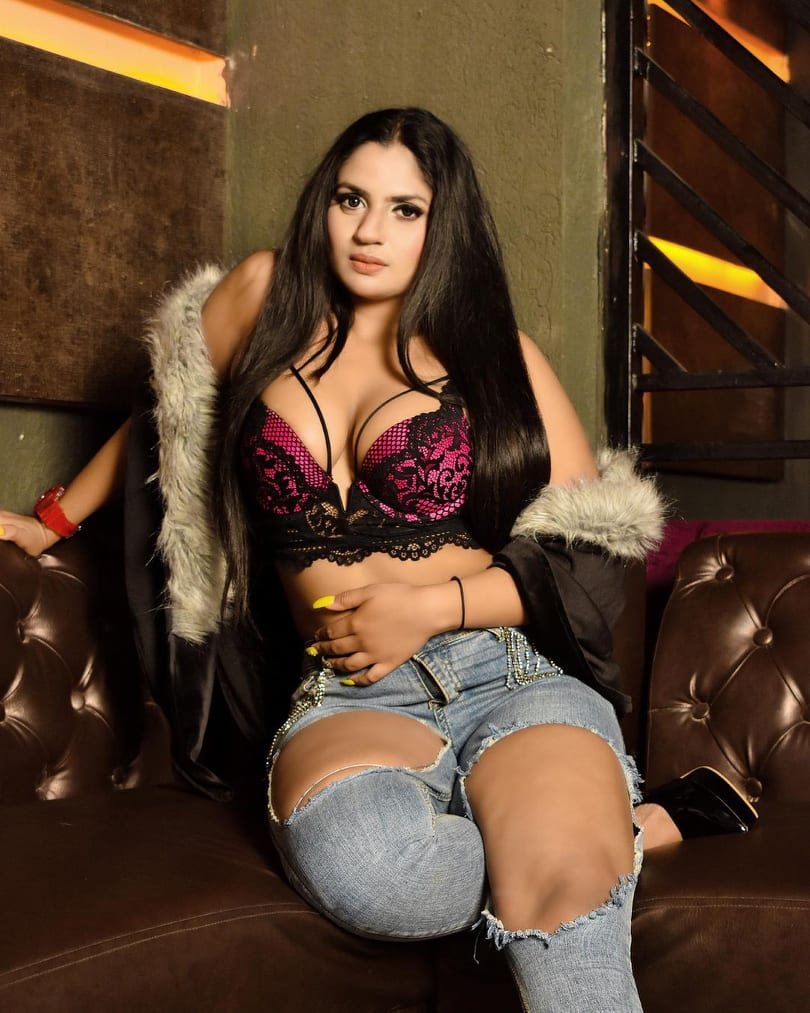 In the first episode of Skulls & Roses, Afreen Siddiqui looked stunning and went to be wooed by the guys. Bold, beautiful, and glamorous model-actress Afreen is an eye-catcher, and her modest nature & dripping with hotness has already won the hearts of many.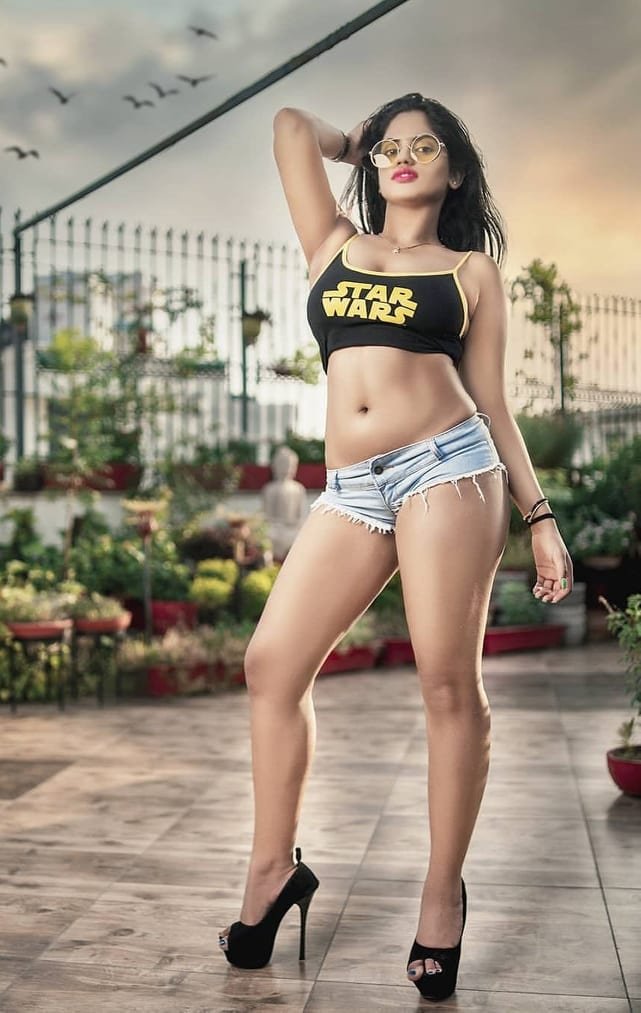 Born on 10 July 1997, Afreen was brought up in New Delhi. She comes from a renowned family in Delhi. Afreen's second home is in Dubai, where her parents have a house. The Gleeful actress believes in living like a princess and does not care about her haters.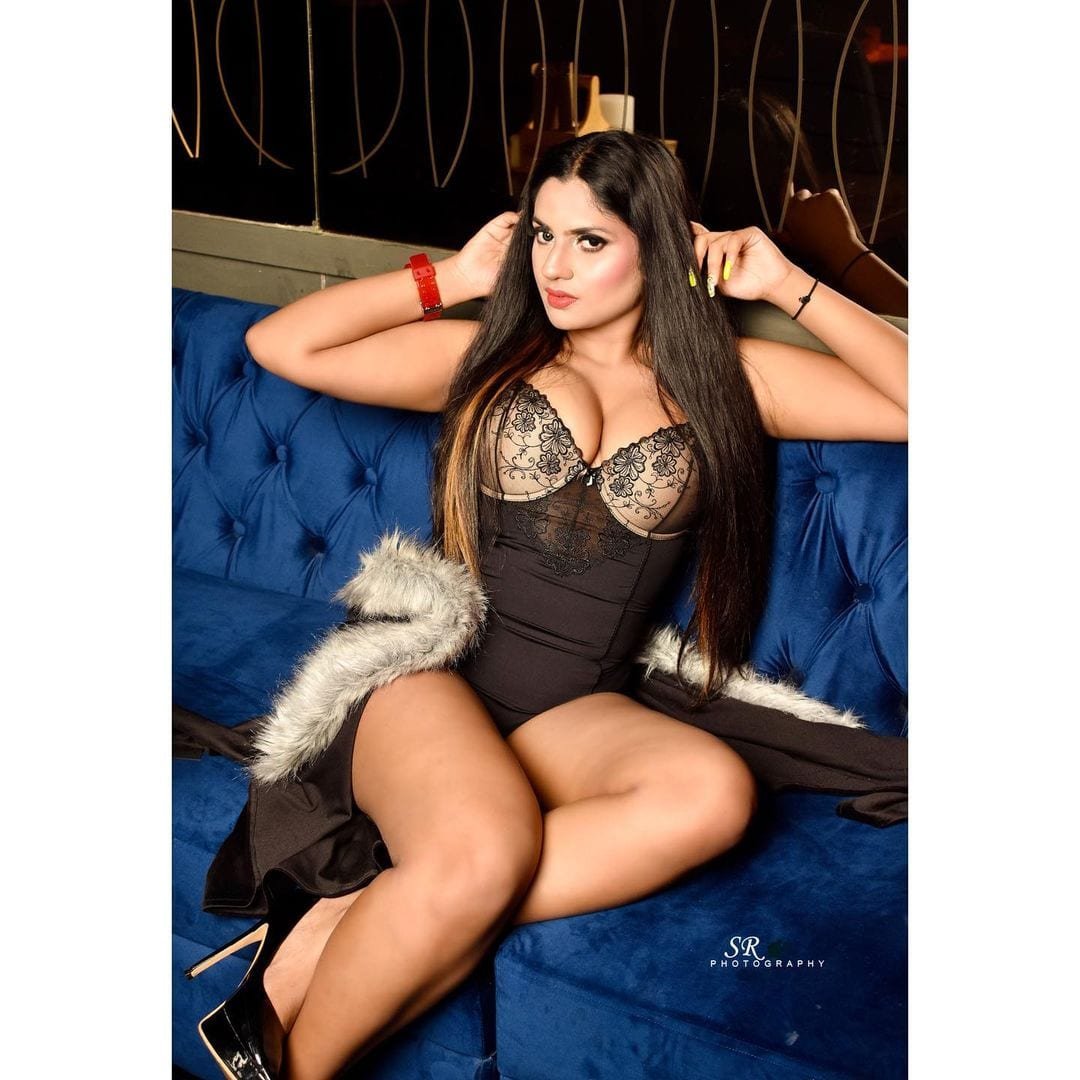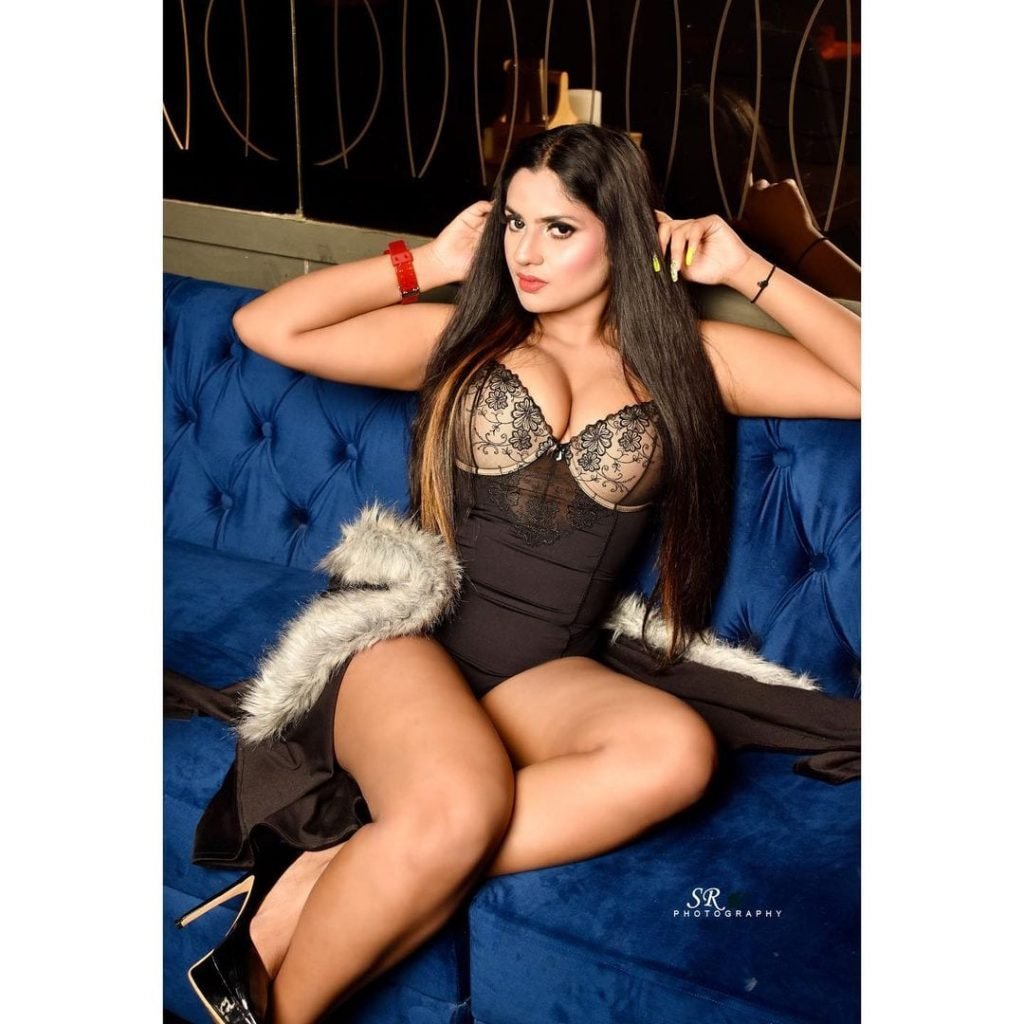 Pics Gallery – Afreen Siddiqui appeared in Punjabi music videos. Her song 'Safe Side' with Kadir Thind is a swag number. Previously, Afreen has also appeared in Punjabi hits like' Nach Kudiye Mere Naal,' sung by Anurag Jain and Prem Sharma.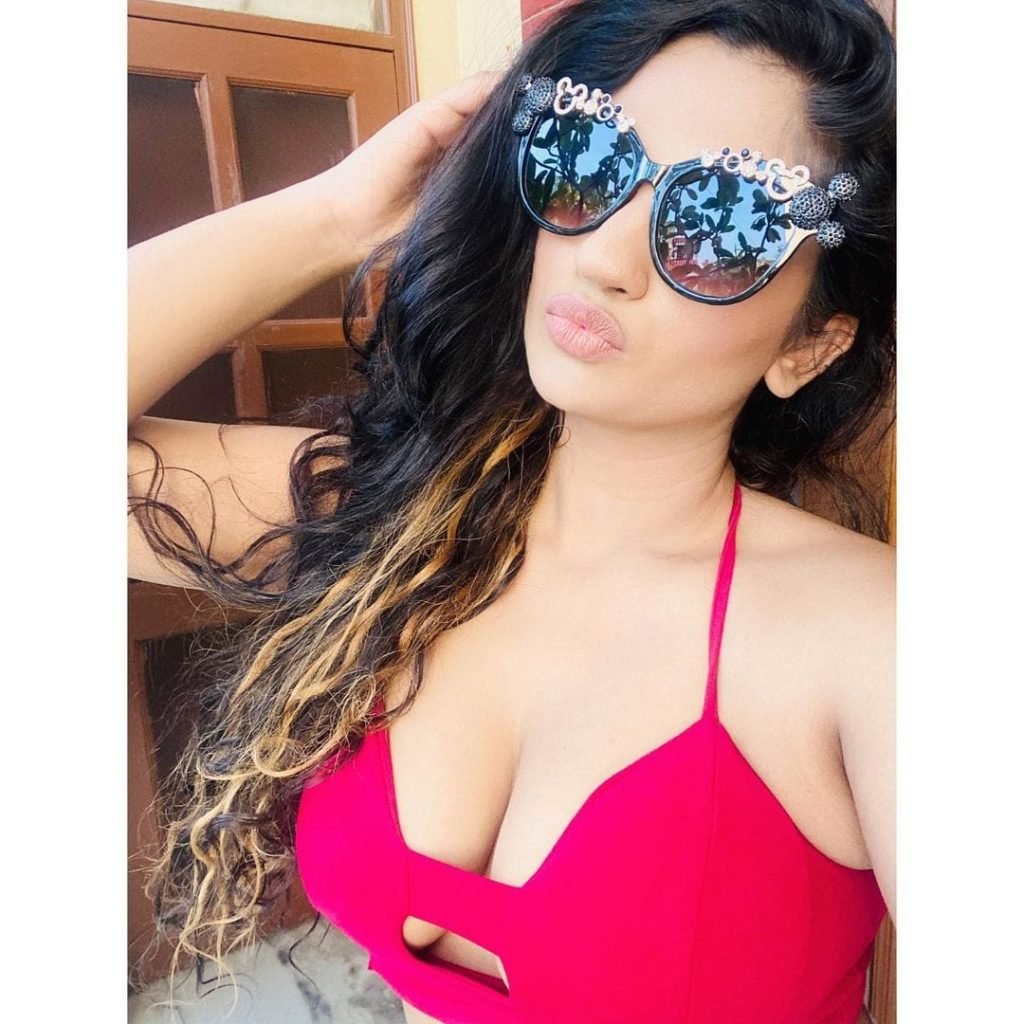 Afreen Siddiqui is active on social media platforms, including Instagram, alongside acting and modeling. She often entertains her fans with her sexy pictures. Even his fans cannot turn their eyes away from her beautiful photos.