Pic Gallery – Nikita Sharma : One of India's leading influencers, a motivational speaker, a microbiologist, a fitness enthusiast, a dancer, a model, and a beauty queen Nikita Sharma remains very active on social media. Her beautiful and glamorous pictures often attract many people; consequently, she has gained a big fan following on her Instagram handle.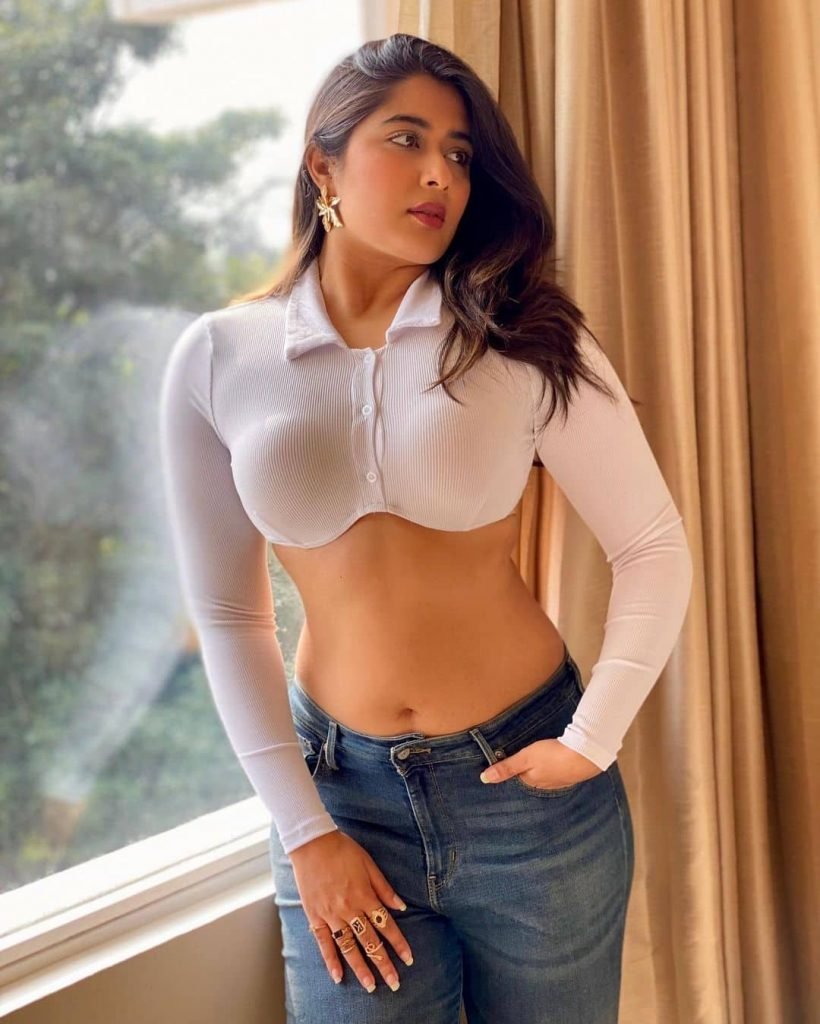 The beautiful Bengaluru-based youngster Nikita Sharma holds a triple majors degree in microbiology, chemistry, and zoology. She is determined to continually handle the multiple aspects with consummate ease to her life.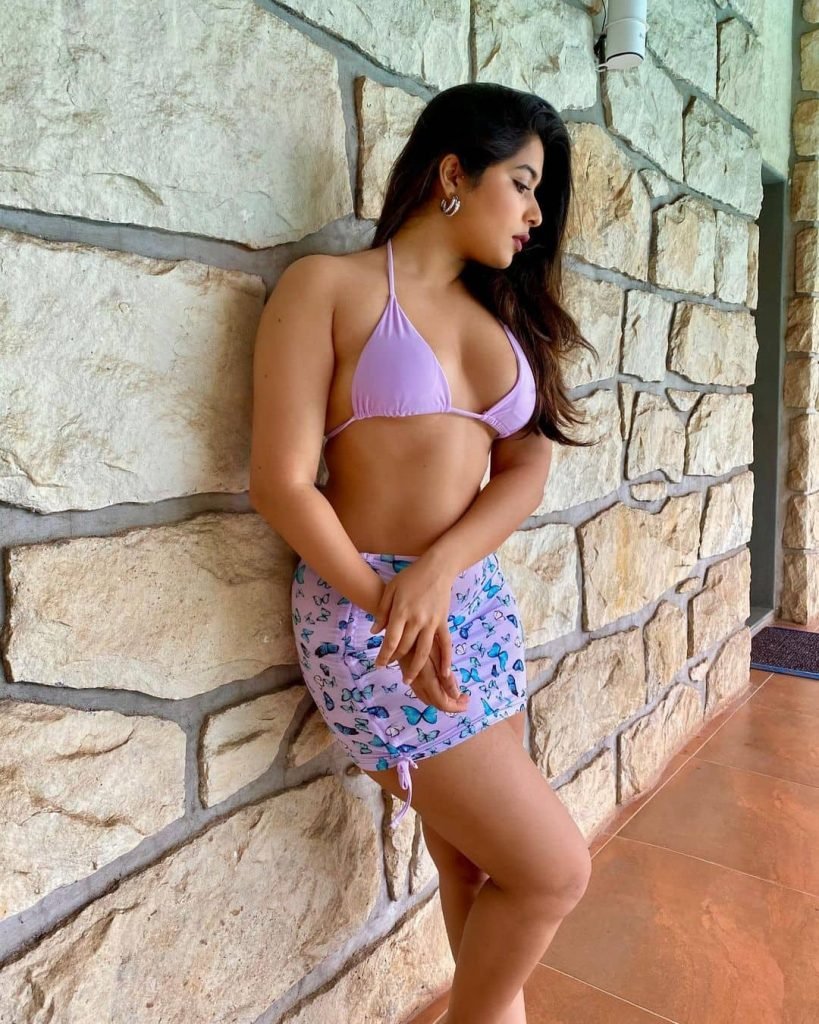 Once has been a chubby kid, Nikita decided to get into fitness and pushed herself to hit the gym and lost 30 kgs in two years. That was when she decided to get into modeling and walk the ramp.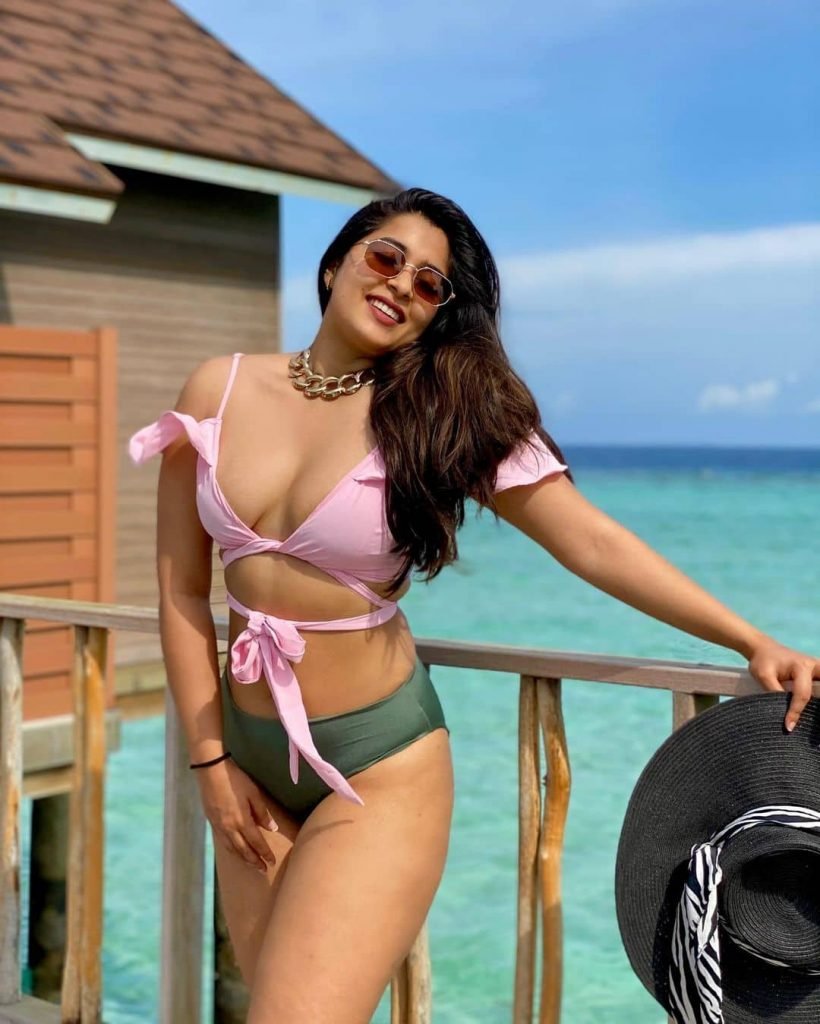 Pic Gallery – Nikita Sharma : Nikita participated in Miss India held in the Karnataka state, finished among the top three finalists, and won a slew of sub-titles of Miss Vivacious and Miss refreshing beauty. As she has tasted the glam and fashion world, her next step is to act in films.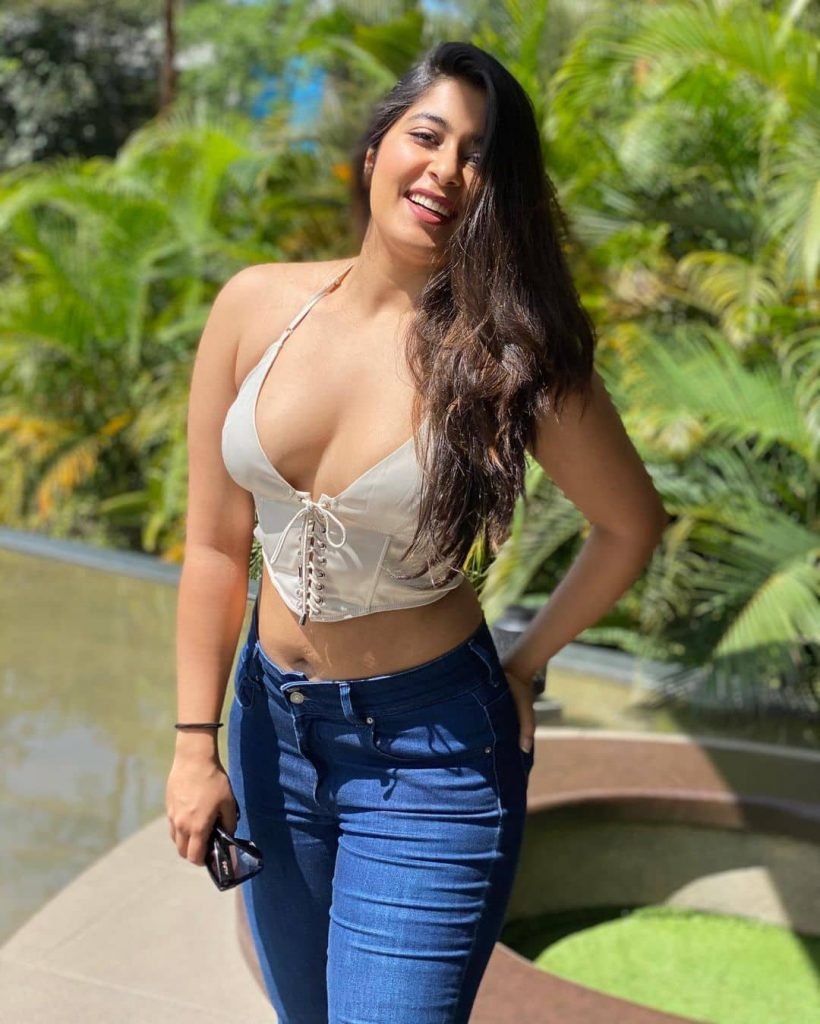 Nikita Sharma has been the face of national campaigns for a brand like 'Nolte modular kitchen,' 'Peps Mattress,' '2go sportswear', 'Davanam Jewelers, ' and many more. Nikita also endorses many products through her Instagram account.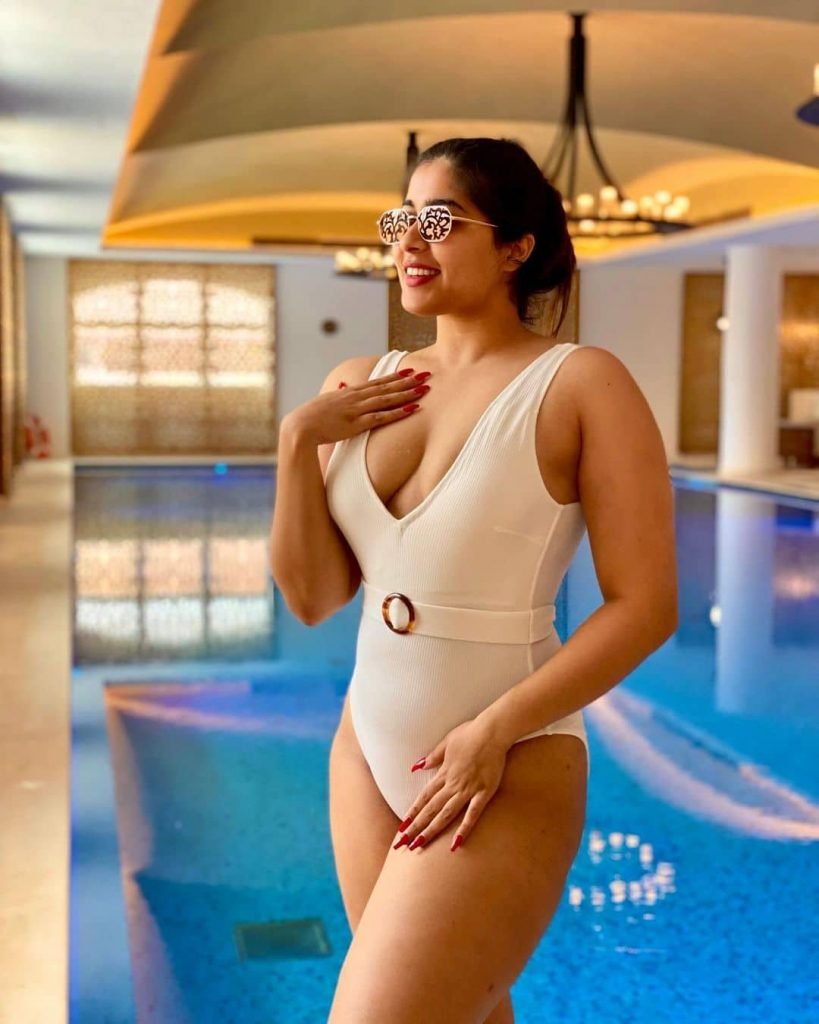 Nikita Sharma has a huge fan following on social media; about 6 million people follow her on Instagram. Nikita's Instagram account is full of her beautiful and glamorous pictures, reels, and videos.
Having spoken on about 30 platforms and given 6 TEDx talks, she has had extensive public speaking experience. She has spoken on numerous media where she talked about women's rights, body positivity, coping with failure, recovering from a massive injury, and so much more. Nikita is honored with YOUNG WOMAN ACHIEVERS AWARD from the INTERNATIONAL WOMEN EMPOWERMENT CONCLAVE (IWEC).
Being an advocate for youth awareness, Nikita Sharma believes in the power to influence. She understands how important it is to spread the word about things that matter.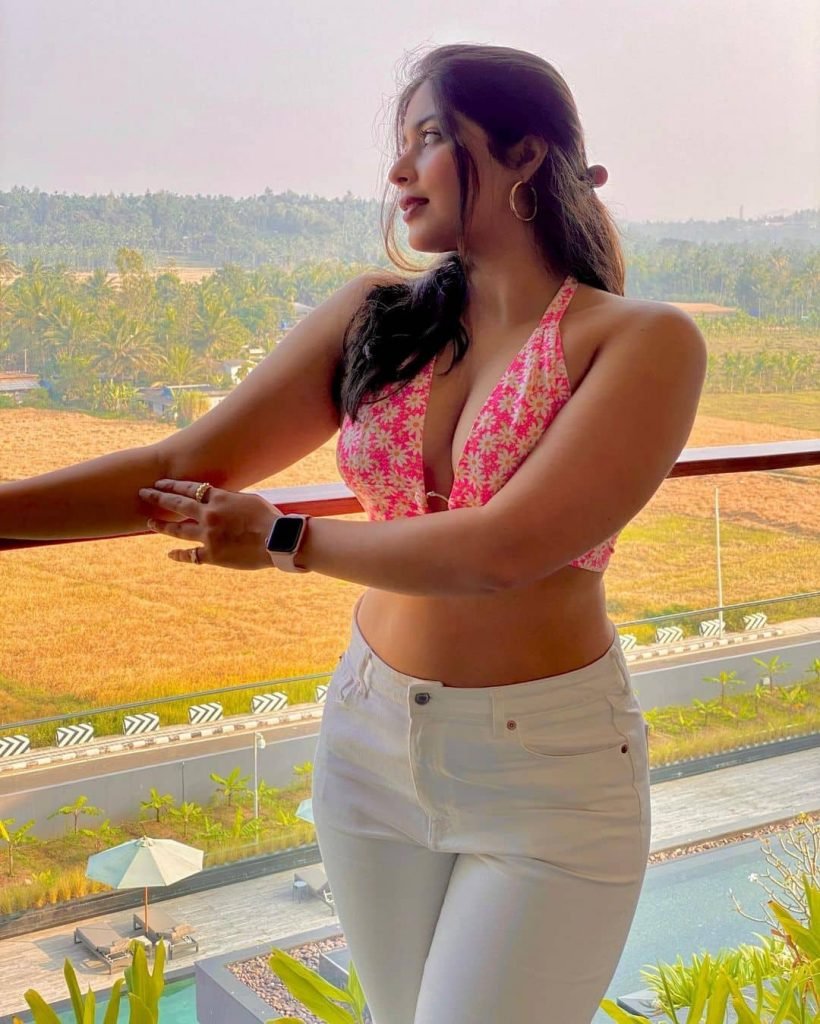 Even though the glamour world fascinates her, Nikita is also cancer research and awareness activist. She runs her SILVER LININGS association (her dream venture to support cancer awareness). When Nikita Sharma was an energetic teenager of just 16 years old, she decided to start her association 'Silver Linings' and to do her bit to educate the world that little bit more about the disease.