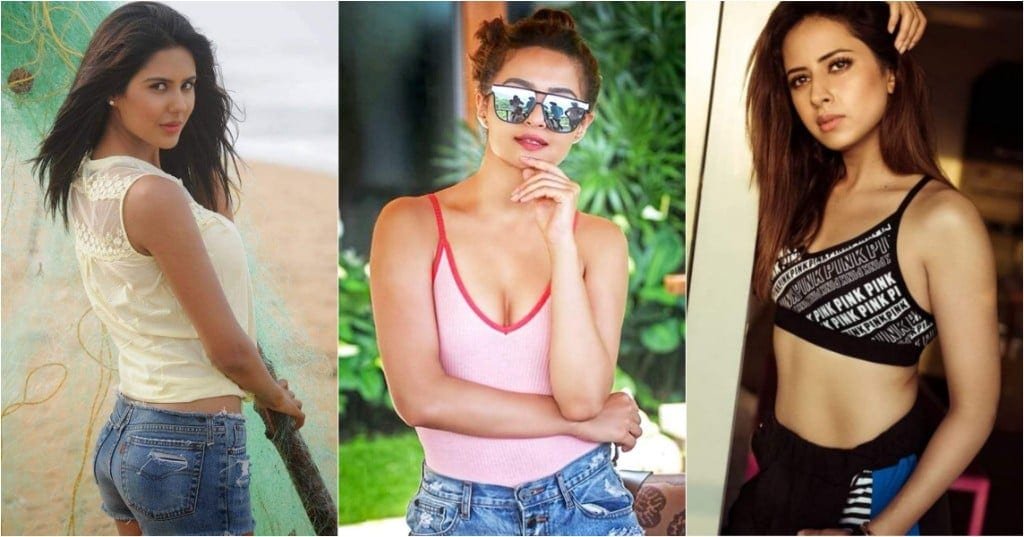 Punjabi film actresses : There is no shortage of fans of Bollywood actresses. The beauty of these actresses rings not only in India but also worldwide. Due to her beauty and talent, she is earning a name worldwide. Still, apart from Bollywood cinema, there is also a film industry in different regions in India, in which Bhojpuri cinema, South cinema, and Punjabi cinema are very much dominated. The actresses of Pollywood, i.e., the Punjabi film industry, is also no less than anyone. Like Bollywood, many heroines in the Pollywood industry have created a different identity with their beauty, and due to their beauty, these actresses always remain in the discussion.
Neeru Bajwa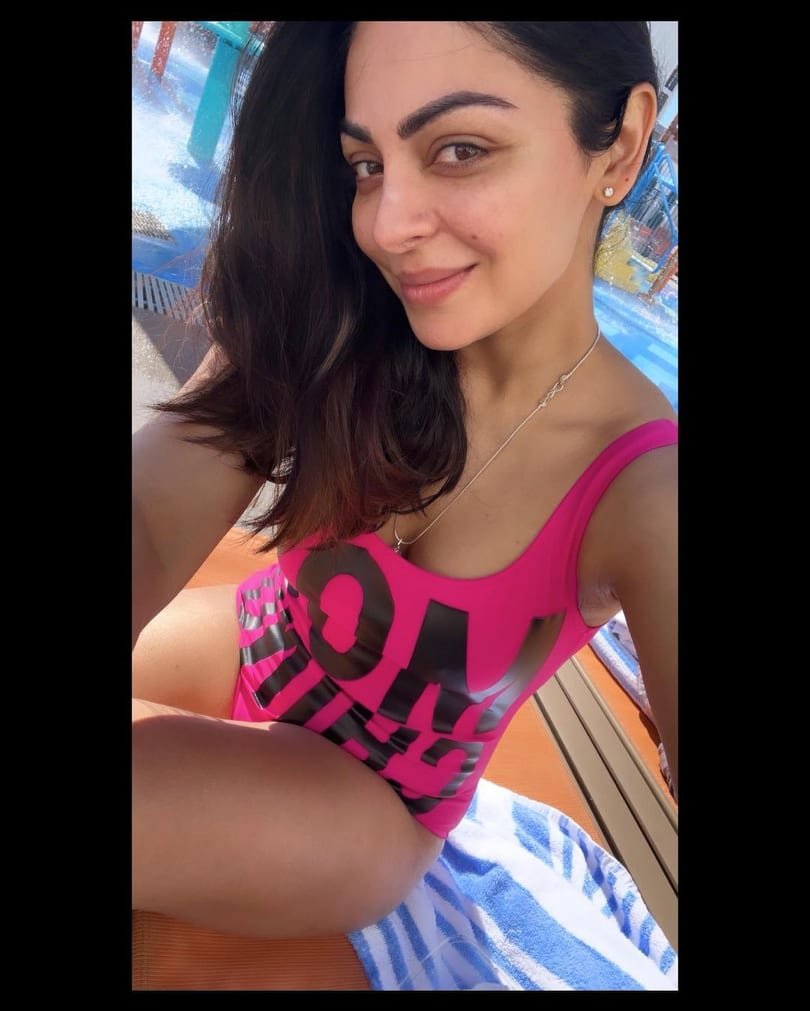 Punjabi film actress Neeru Bajwa has dominated the Pollywood industry. Neeru Bajwa is one of the superhit actresses in Punjabi films. Most of the directors of Punjabi movies like to take him in their movies. She started her career with Bollywood's evergreen superstar Dev Anand in the film Main Solah Baras Ki. Neeru debuted in Pollywood with the Punjabi movie Asa Nu Maan Vatna Da (2014). After this, Neeru Bajwa worked in many super hit Punjabi films.
Sargun Mehta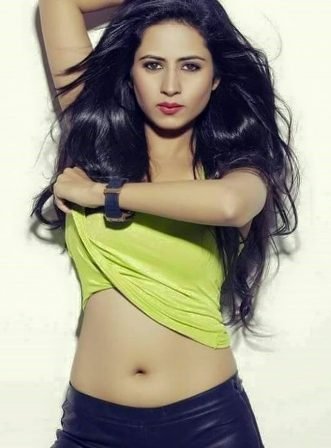 People like the acting of actress Sargun Mehta a lot. Sargun started his career with the Zee TV show 12/24 Karol Bagh. In 2015, he started his film career with the Punjabi film "English." After this, Sargun appeared in many Punjabi movies like 'Love Punjab,' 'Lahoriye,' 'Kismat,' 'Kala Shah Kala,' 'Chandigarh Amritsar Chandigarh,' 'And Surkhi Bindi.'
Surveen Chawla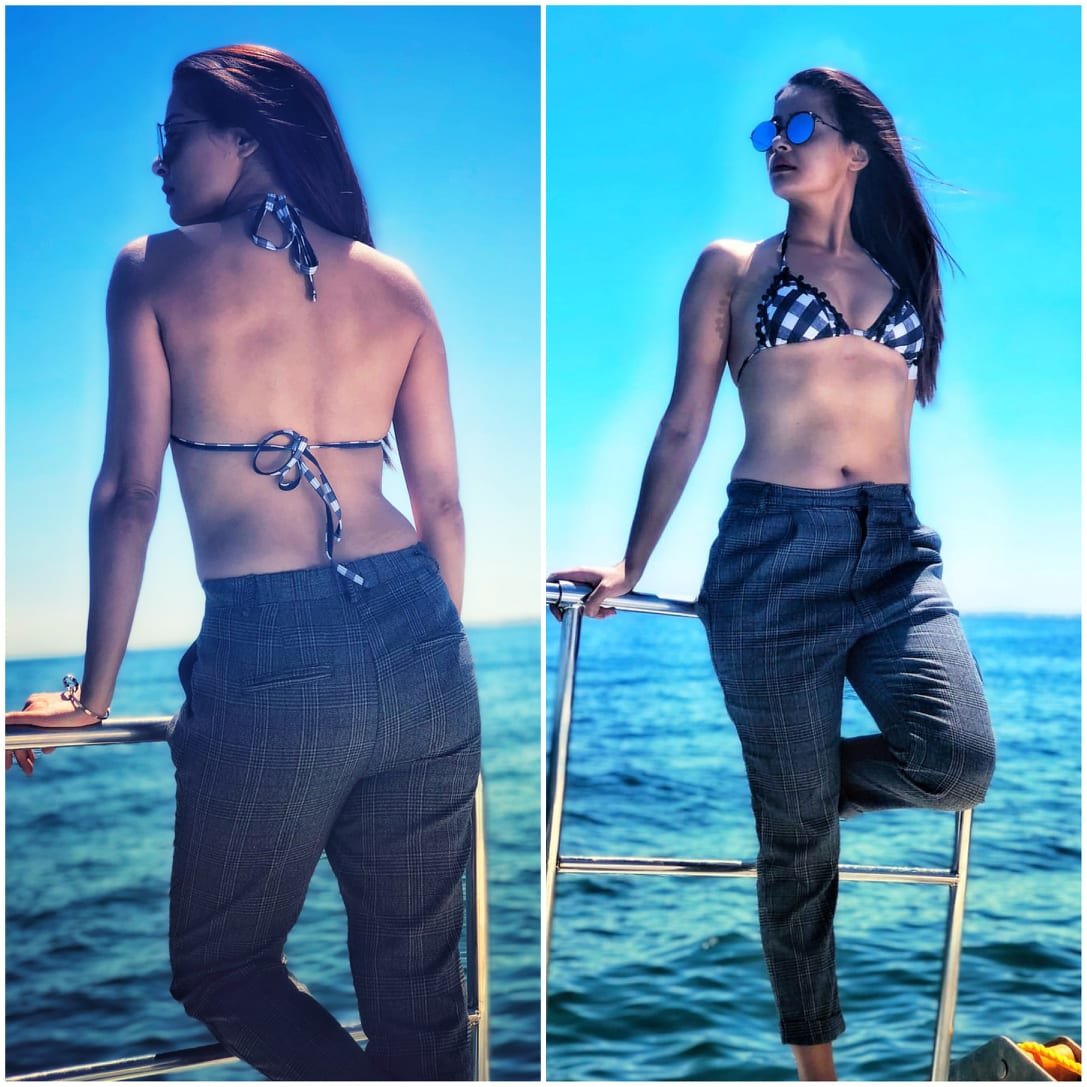 Punjabi film actress Surveen Chawla started her acting career in 2003 by playing the role of Charu in the TV serial 'Kahin To Hoga.' Surveen Chawla started her film career in Pollywood in 2011; Surveen first appeared in the Punjabi film 'Dharti.' Surveen has worked in superhit Punjabi movies like 'Sadi Love Story,' 'Disco Singh,' 'Singh Vs. Kaur', 'Lucky the Unlucky Story.' But she came into the limelight when she did a lot of bold scenes in the Bollywood film 'Hate Story-2'.
Sonam Bajwa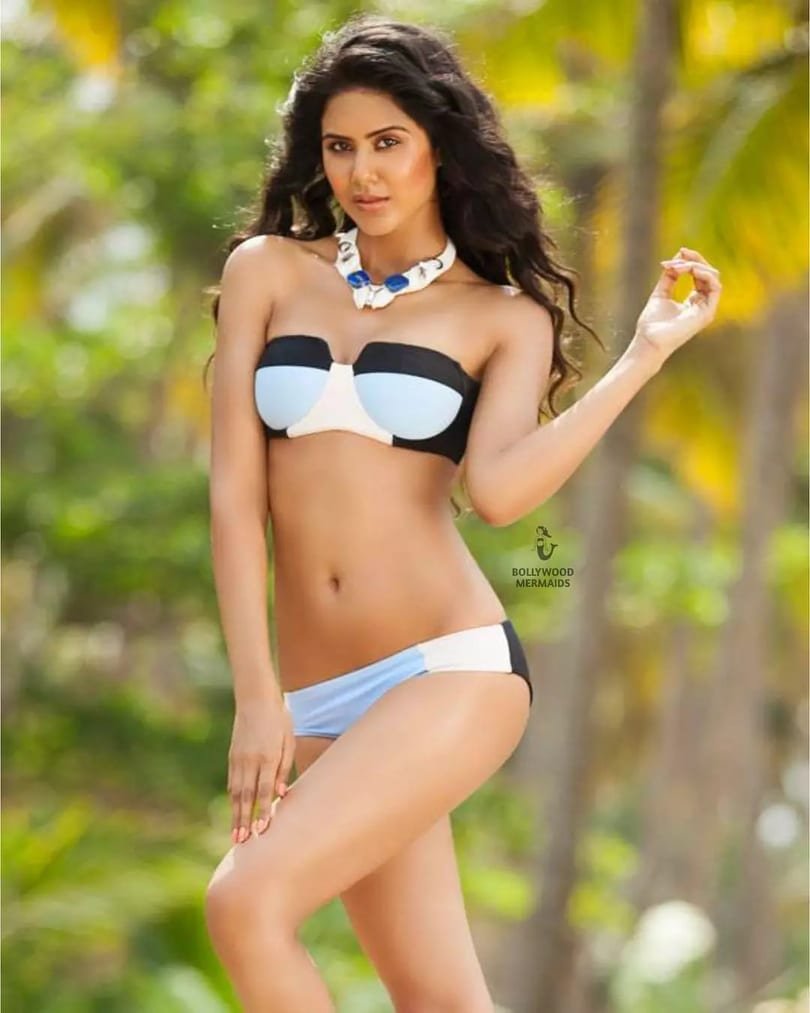 Punjabi film actress Sonam Bajwa has appeared in many Punjabi films. His acting in the films Punjab 1984′, 'Sardar Ji 2', and 'Nikka Zaildar,' which came in 2014, was well-liked by the people.
Mandy Takhar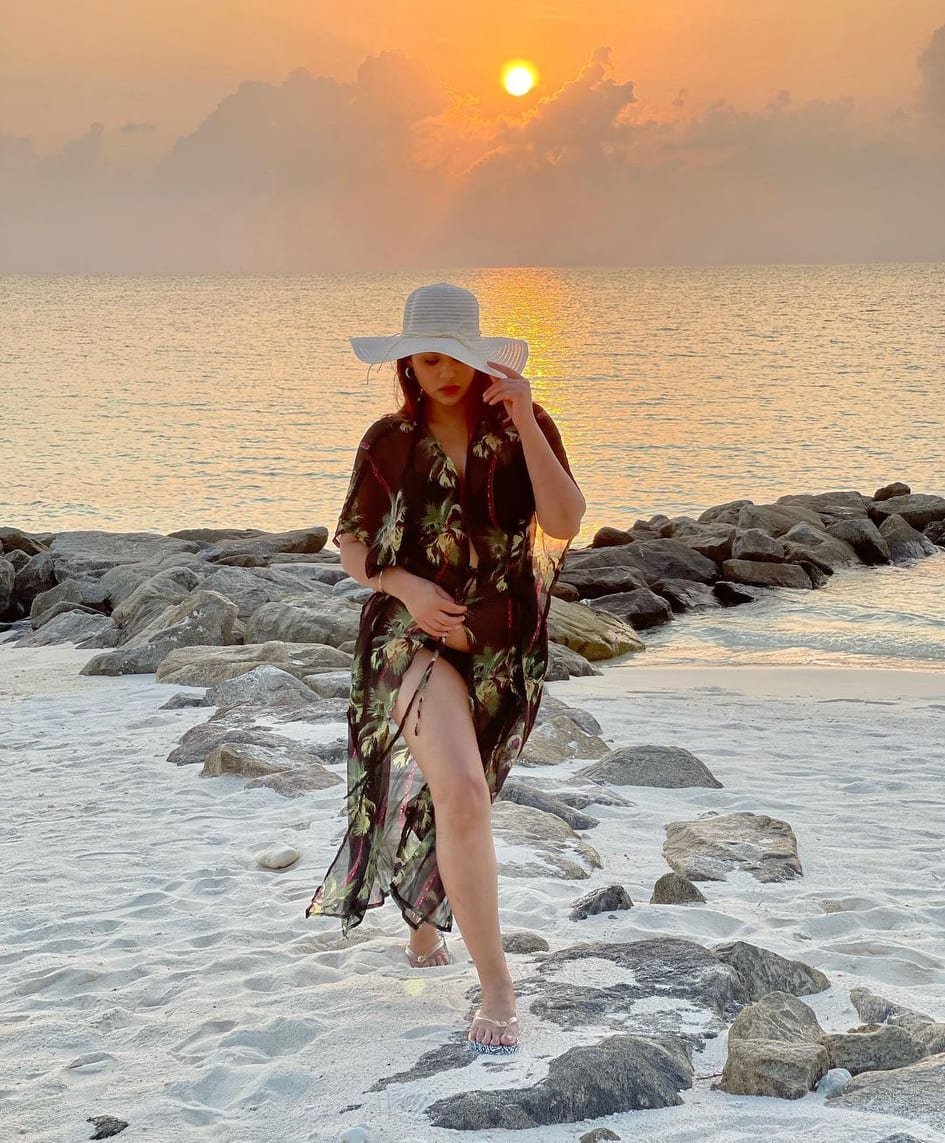 Punjabi film actress Mandy Takhar, a well-known face of the Punjabi industry in 'Ishq Garari,' 'Tu Mera Bai Mein Tera Bai,' 'Sadi Bakhri Hai Shaan,' 'Sardar Ji 2' 'Mirza,' 'The Untold Story, and 'Rab Da Radio' She has done many hit movies like.
Himanshi Khurana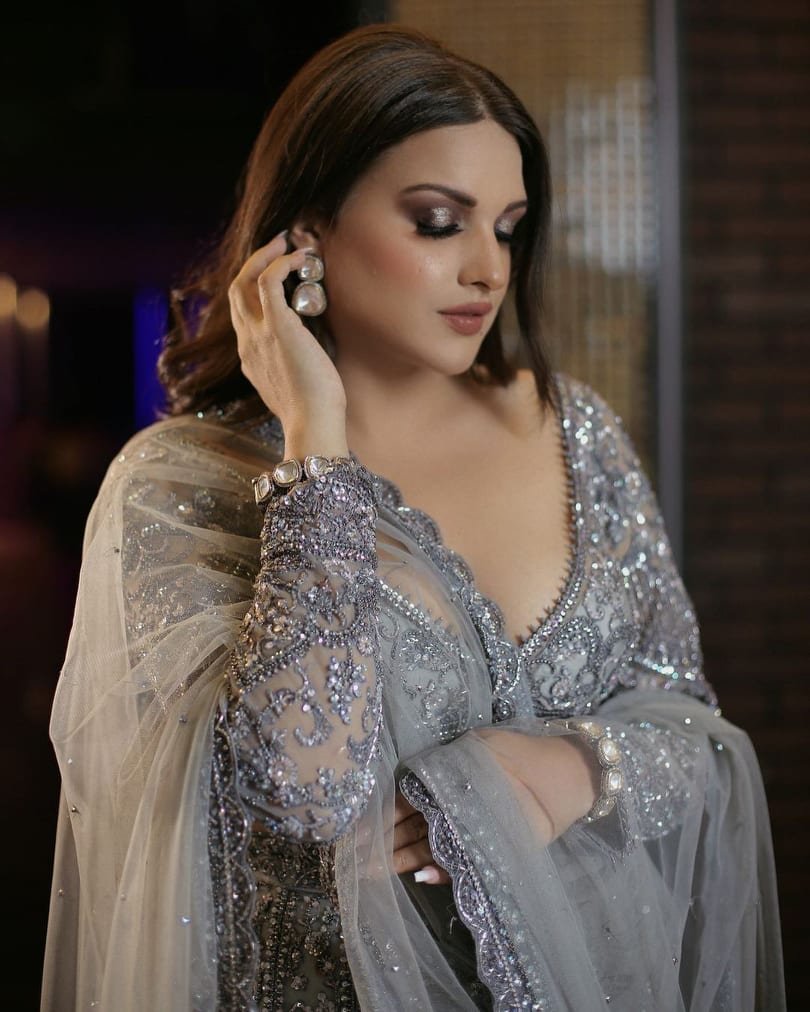 Punjabi film actress Himanshi Khurana is not interested in any identity today. Himanshi did wonders in the Punjabi film 'Sadda Haq'; she made many headlines overnight for her acting. Himanshi was also seen in singer Hardy Sandhu's song 'Soch,' which is well-liked by the people and is still searched on YouTube.
See Pics Aakriti Singh pics are becoming very viral on social media; see pictures
Sara Gurpal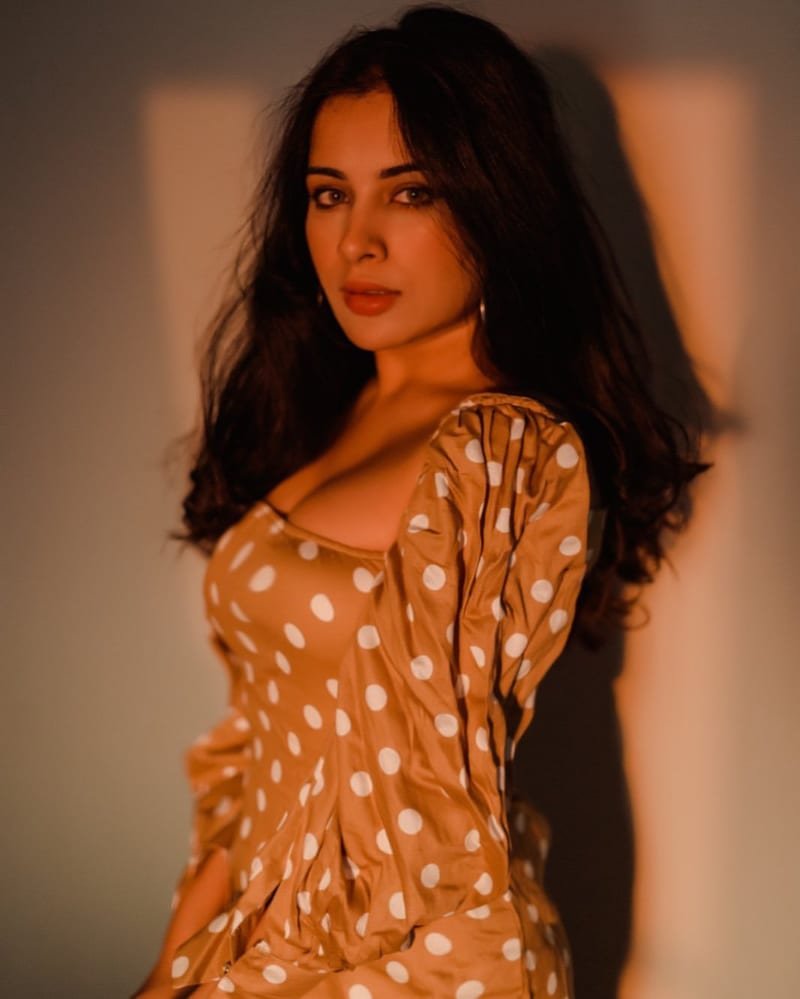 Beautiful model and Punjabi film actress Sara Gurpal has made a good mark in Punjabi cinema quickly. Sara Gurpal is one of the hottest actresses in the Punjabi Music and Film Industry. Every song of his is a hit, due to which his fan following is also increasing. Apart from this, Sara Gurpal has also appeared in many Punjabi films like 'Manje Bede.'
Ruhani Sharma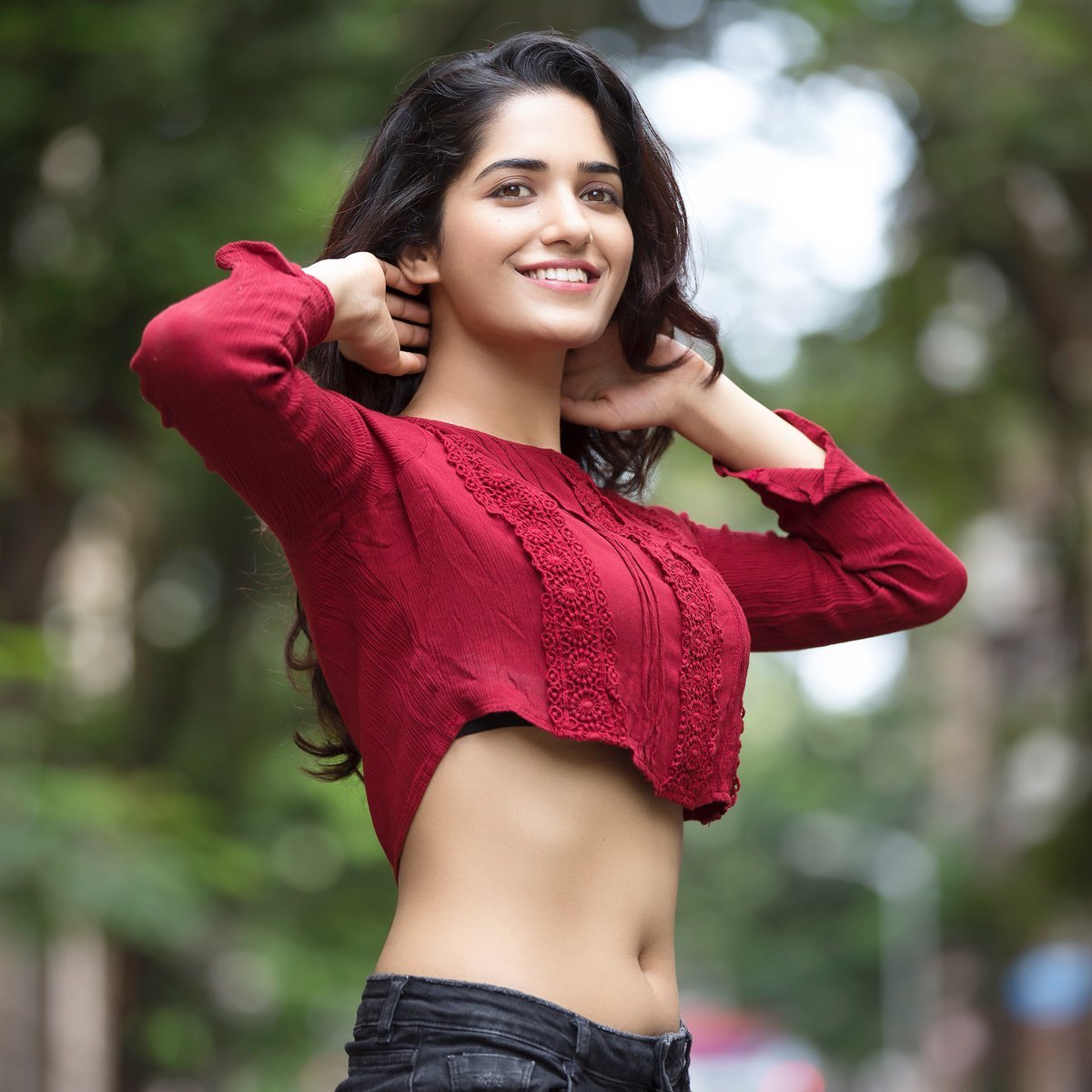 Ruhani Sharma struggled a lot at the beginning of her career. In 2013, Ruhani was seen in the Punjabi song 'Kudi Tu Patakha'; this song created a stir as soon as it was released. He has worked with famous Punjabi singers like Gary Sandhu and Amy Virk. Besides, Rouhani has acted in Telugu, Hindi, Tamil, and Malayalam films.
Mahi Gill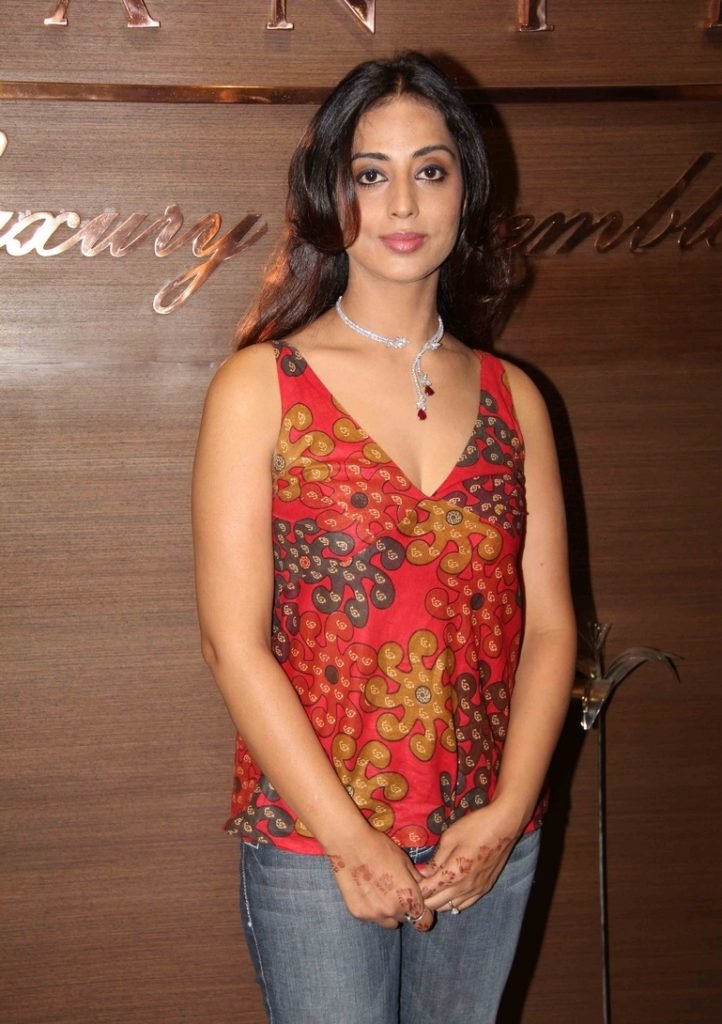 Mahi Gill has worked in Punjabi films as well as many Bollywood films. Actress Mahi Gill, who has made her mark in Bollywood movies like 'Dev D' and 'Saheb Biwi Aur Gangster,' has featured in Punjabi films like 'Hawaein,' 'Mitti Waza Maar Di,' 'Chak De Phatte' and 'Carry On Jatta.' He has won everyone's heart with his acting. Mahi played the strong character of Indira in the Bollywood film 'Paan Singh Tomar.' People compare Mahi Gill with a talented actress.
Shruti Sodhi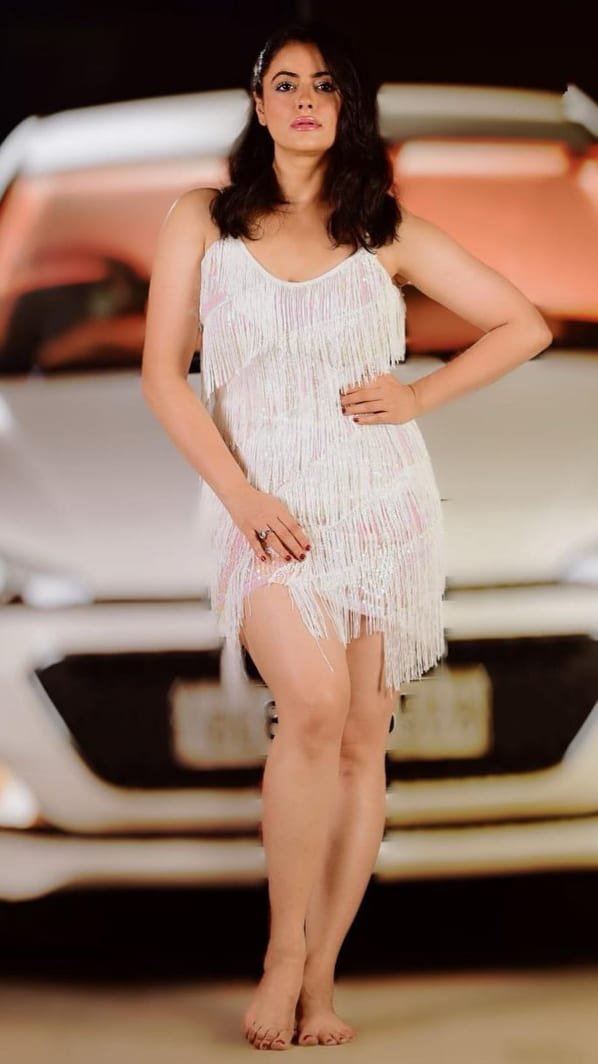 Shruti Sodhi has worked in many Telugu and Punjabi films. Shruti made her debut in the Punjabi industry with the movie Happy Go Lucky. After this, he did films like 'Dil Vil Pyaar Vyar' and 'Vaisakhi List.
Simi Chahal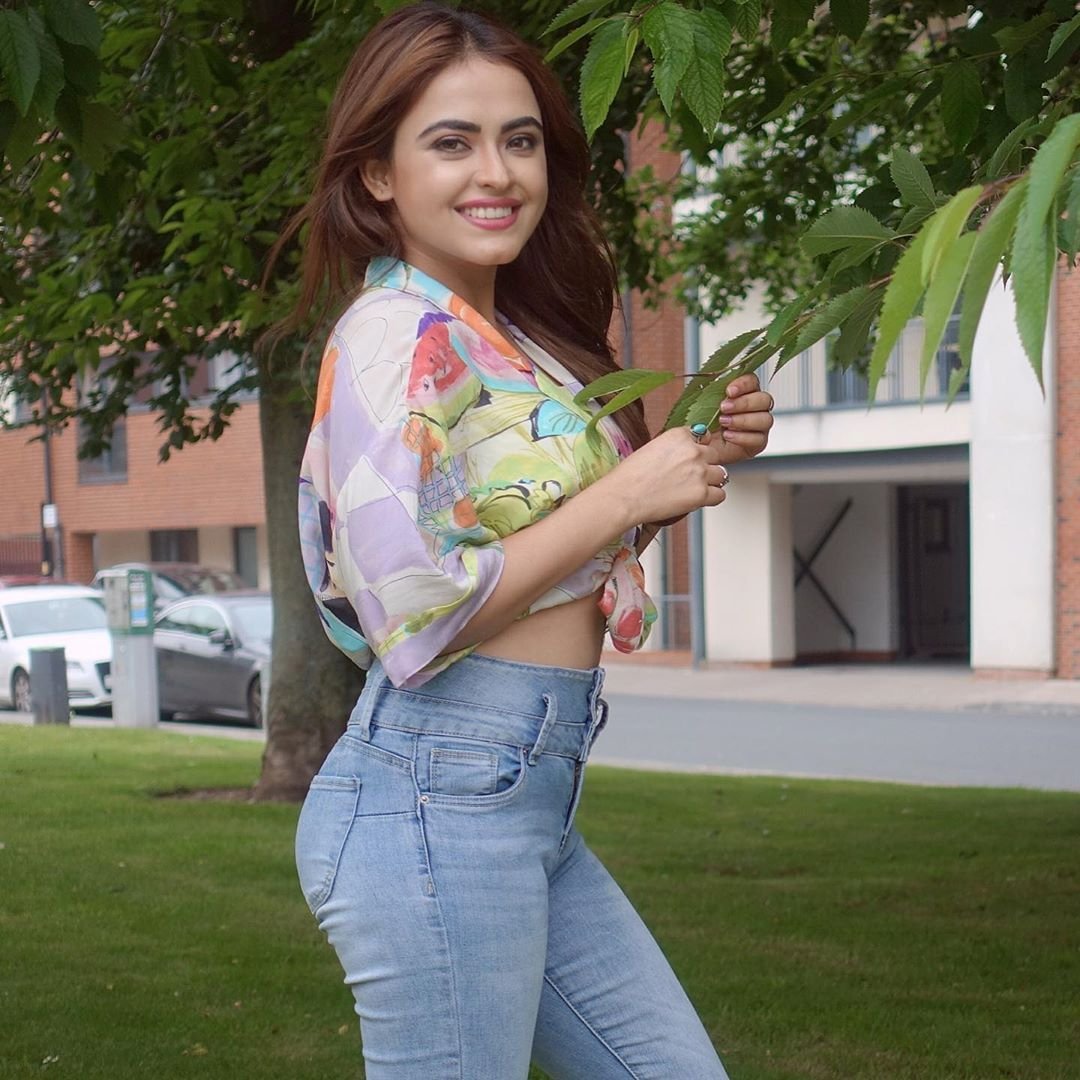 Beautiful punjabi film actress Simi Chahal first appeared in a Punjabi music video in 2014. After this, Simi made her debut in 2016 with the Punjabi film Bambukat.' Apart from the movie 'Bambukat,' she has also appeared in 'Rab Da Radio,' 'Golak Bugni Bank Te Batu,' 'Rab Da Radio 2', 'Manje Bede 2', 'Chal Mera Putt,' Chal Mera Putt 2.
Shahnaz Gill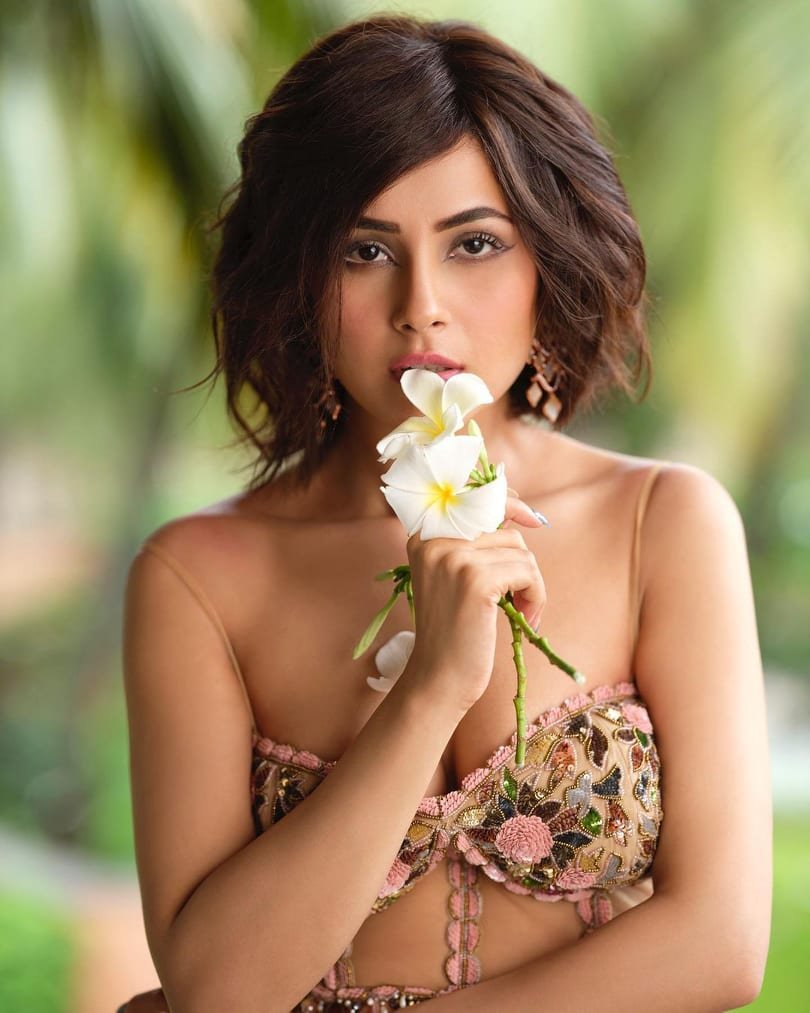 Shahnaz Gill has become a well-known name in the Punjabi industry today. After spreading her beauty and acting in many Punjabi music videos, Shahnaz has also appeared in films like Sat Sri Akal England, Kala Shah Kala, and Daka.