Telugu film actress Pooja Bhalekar: Ram Gopal Varma's released Telugu film 'Girl: Enter the Girl Dragon' fame Pooja Bhalekar is setting the internet on fire with her pictures these days. With her glamorous and captivating images, she is getting the attention of many people, and fans are very much liking her style.
Pooja is attracting everyone's attention due to her beauty and bold personality. Pooja has millions of followers on Instagram, and the number of her fans is also increasing day by day.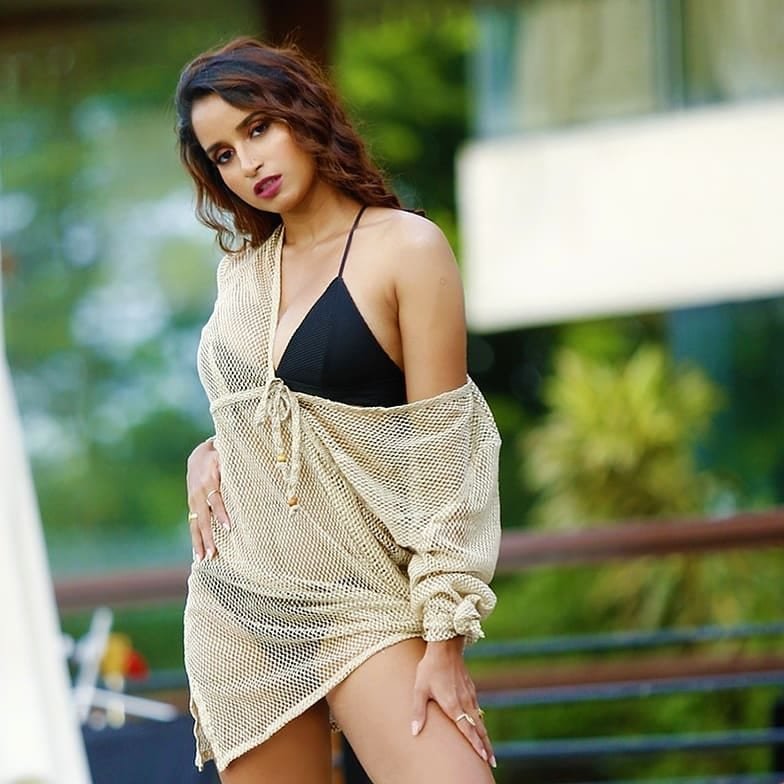 Telugu film actress Pooja Bhalekar, a social media sensation these days, started her career by playing the lead role in Ram Gopal Varma's Indo-Chinese action-thriller film Ladki: Enter the Girl Dragon. Playing the role of an aggressive girl in her very first film, Pooja Bhalekar did all the stunts herself without a body double, after which Pooja has been in constant headlines.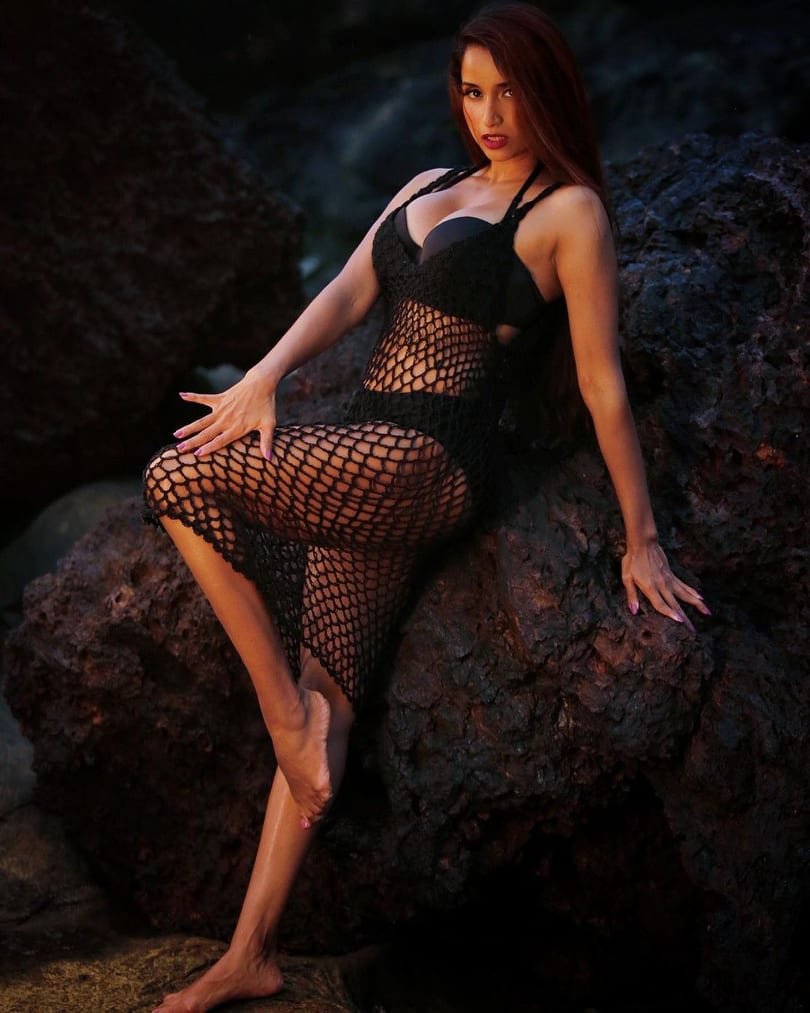 Born in 1994 in Mumbai, Pooja Bhalekar was also brought up in Mumbai. He was interested in acting from a very young age. She started modeling during her college days and also started giving auditions. After playing the lead role in film director Ram Gopal Varma's film, she came into the limelight.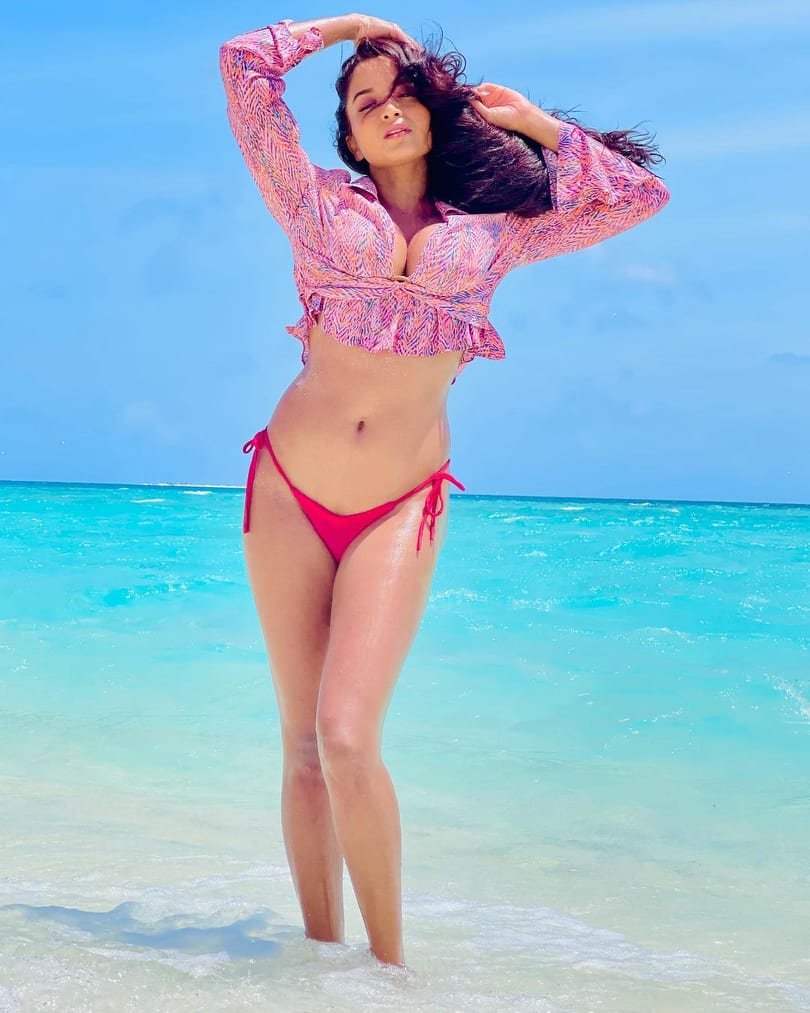 The audience became a fan of Pooja when the first trailer was launched in November 2019 as India's first martial arts film.
In the trailer of her debut film, her scenes in a saree wearing a sari went viral soon after its launch. In this film, Pooja was seen winning the hearts of her fans with her bold acts and massive action.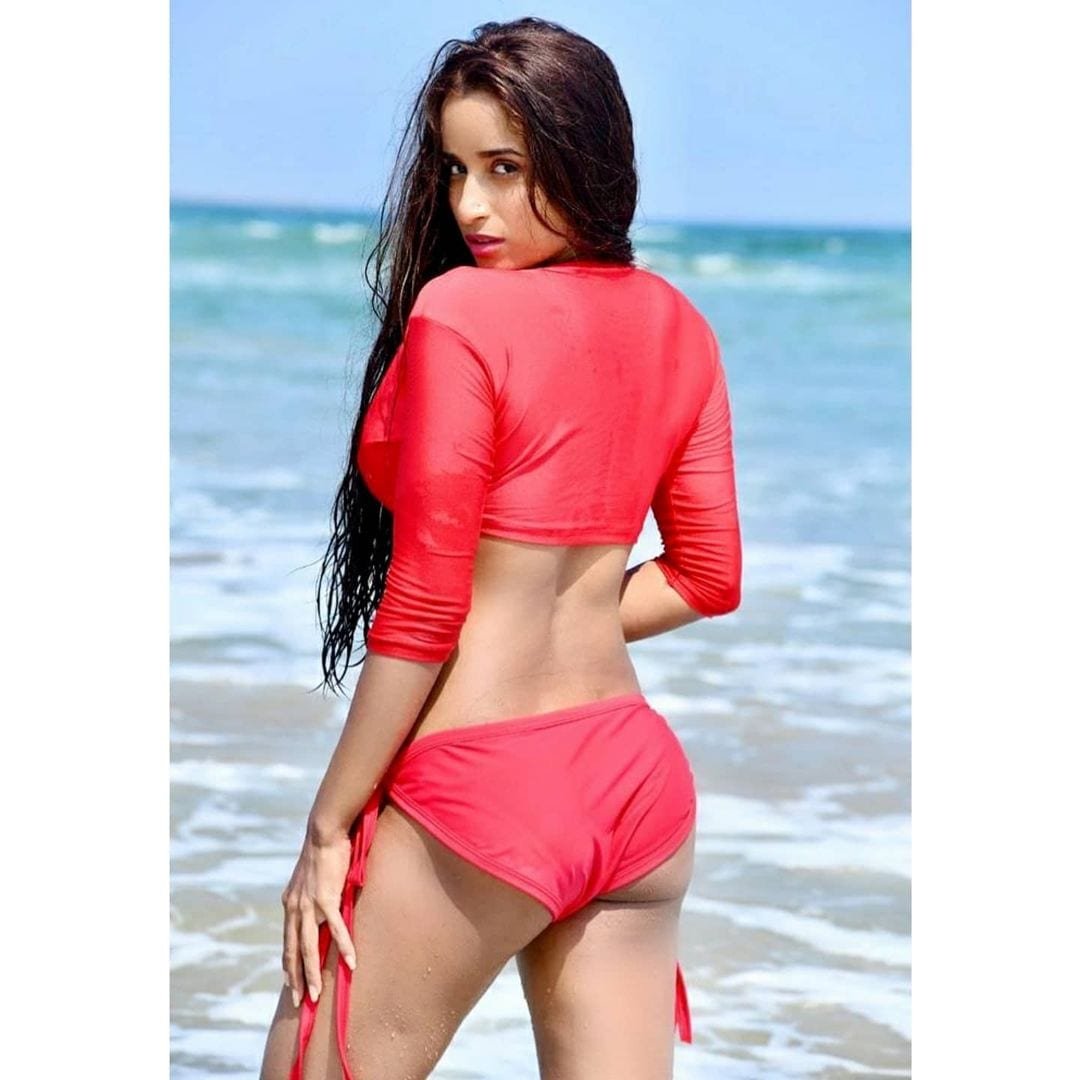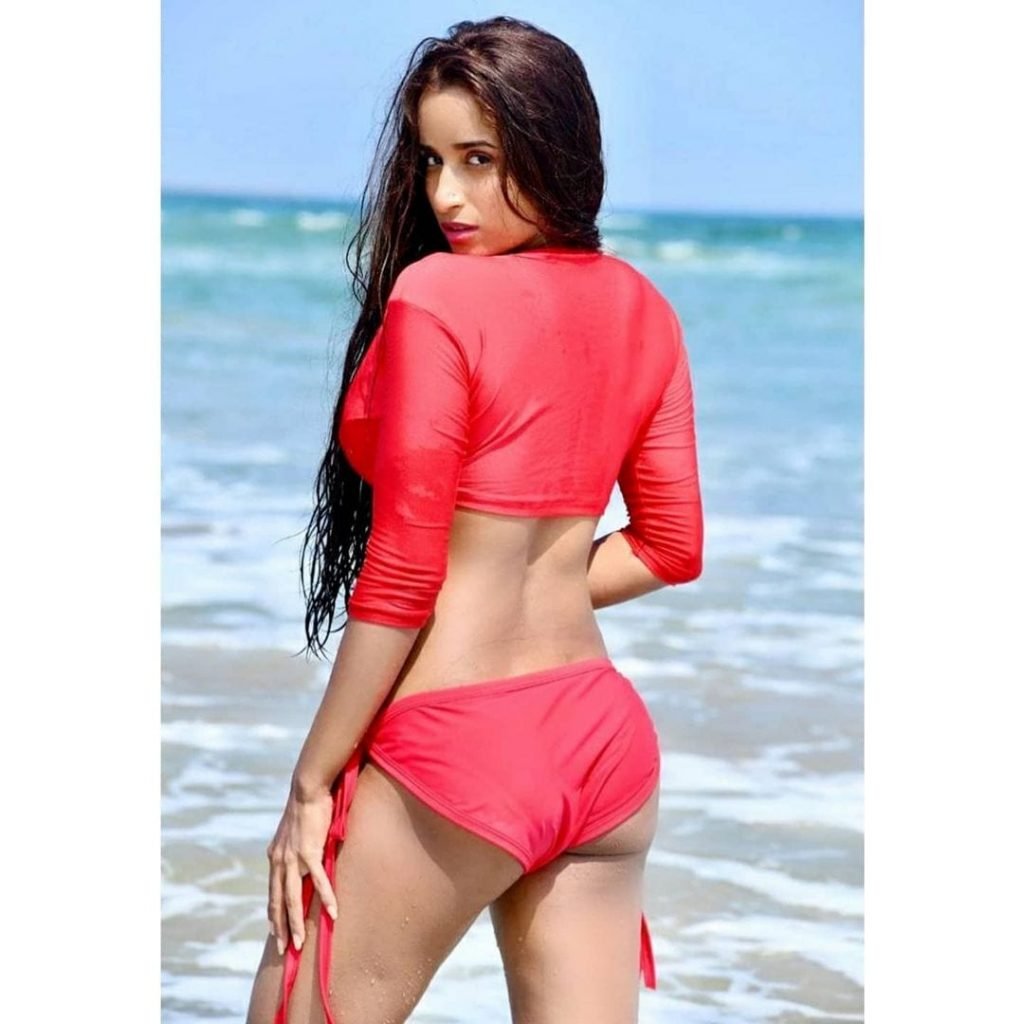 Earlier, it was announced that the film would release on 13-12-2019, but due to matching the title with Bruce Lee's film 'Enter the Dragon' (1973), the film was not released on time. Then, the film's name was changed to 'Ladki: Enter the Girl Dragon.' The film is officially released worldwide on 10-12-2021.
Telugu film actress Pooja Bhalekar started taking martial arts training from a very young age and is a well-known martial artist today. Pooja won the heart of filmmaker Ram Gopal Varma due to her martial arts and fitness. Ram Gopal Varma has described the film as a tribute to Bruce Lee.
See Pics Jinal Joshi – Jaw dropping pics, too hot to handle