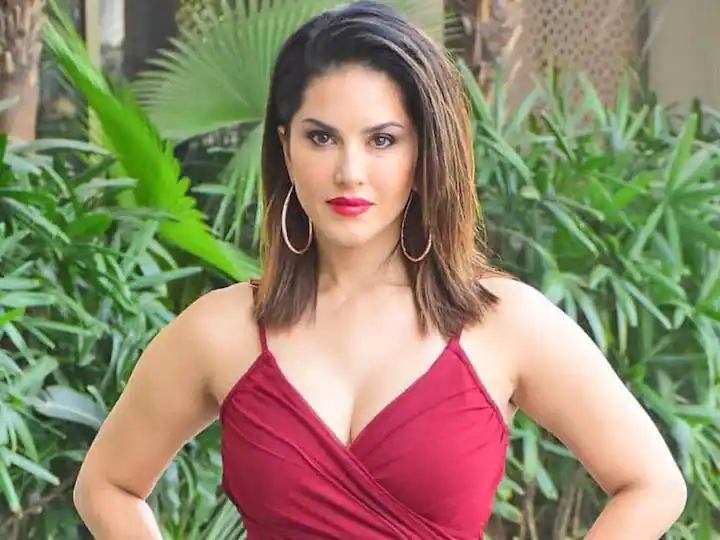 Sunny Leone Cheating Case
The Kerala High Court on Wednesday stayed the criminal proceedings in the cheating case registered against actress Sunny Leone (Karanjit Kaur Vohra), her husband Daniel Weber, and one of their employees. Justice Ziyad Rehman AA passed the order on Leoni's plea seeking the quashing of the case against her. The court has stayed the criminal proceedings till the date of next hearing of the petition.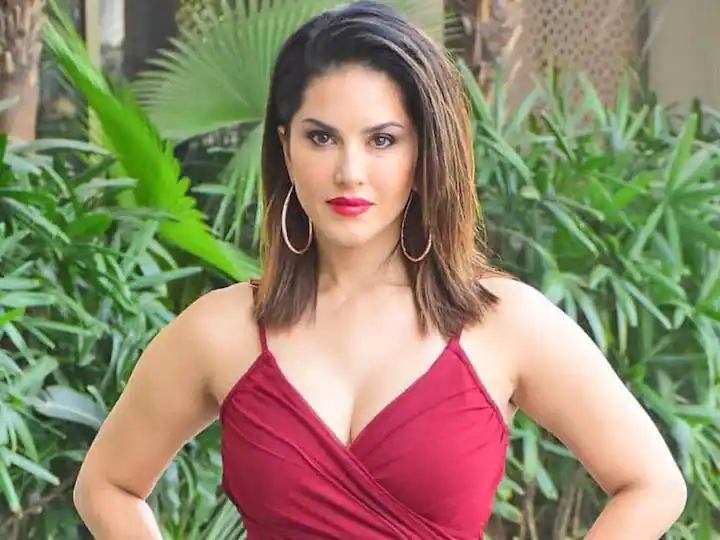 What is the case
A Kerala-based event manager had filed a case against Sunny Leone, her husband and their employee. The complainant had alleged that lakhs of rupees were paid to Leone to attend the event and perform, yet the actress did not turn up. Subsequently, the Crime Branch of the state police registered a case against Sunny and the other two for allegedly violating the terms of the contract signed with the company for stage performances in Kozhikode four years ago. A case was registered against him under sections 406, 420 and 34.
Sunny claimed to be innocent in the petition
While Sunny, her husband, and all three employees appealed to the High Court and filed a petition claiming they were clear and not involved in any crime. The actress also said that she had suffered a lot during the process of this case, even though there is no concrete evidence against her. The petition also states that the complainant had filed a civil suit with the same allegations, which a magistrate court dismissed in July 2022 for lack of evidence. Therefore, he sought quashing of the proceedings against him.
Read Also: Sunny Leone gave more than one pose in a blue top and short skirt, the husband gave such a reaction