Shanaya Kapoor looks in a deep neck short dress : Sanjay Kapoor's daughter Shanaya Kapoor is soon going to make her Bollywood debut with Karan Johar's film 'Bedak', but before that some sizzling photos of Shanaya are going viral on Instagram.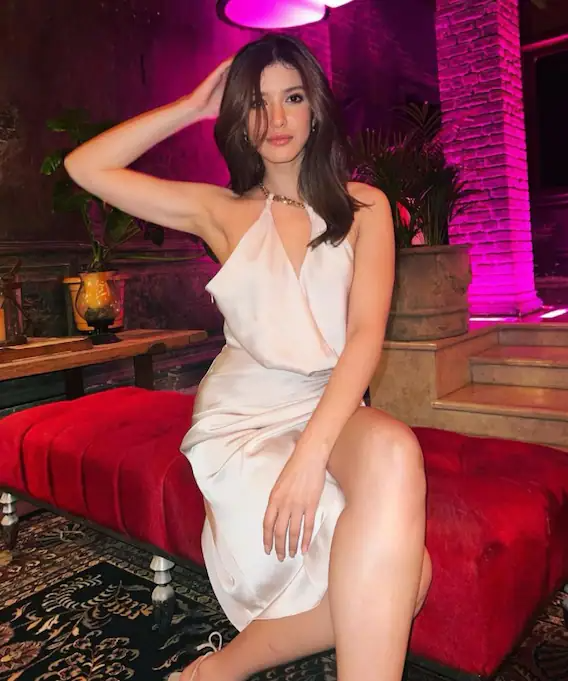 Shanaya has shared these photos on her Instagram account, in which she is looking very hot. Her dear friend Suhana Khan has also commented on these glamorous photos of Shanaya.
As you can see in these photos, Shanaya is wearing a tight fitted deep neck dress of gray color and she is posing with the support of a chair.
In one of the photos, Shanaya's hairstylist is seen fixing her hair and she is busy posing.
Chunky Pandey's wife Bhavna Pandey, Shanaya's mother Mahip Kapoor and Suhana Khan have also commented on Shanaya's photos. Commenting on this, Suhana wrote 'So sexy'