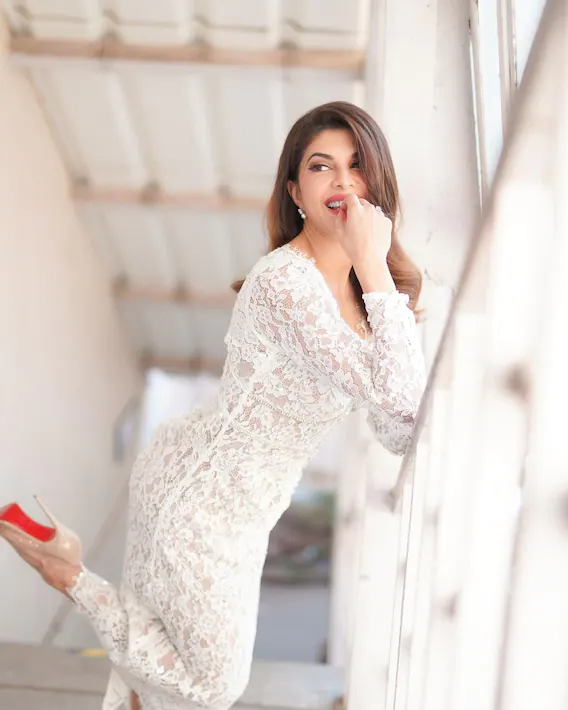 Akshay Kumar, Kriti Sanon and Jacqueline Fernandez's most awaited film Bachchan Pandey is all set to rock the audience. The film has hit the theaters on March 18. This film is getting a lot of love from the audience.
For the past few days, Jacqueline Fernandez is busy promoting her film.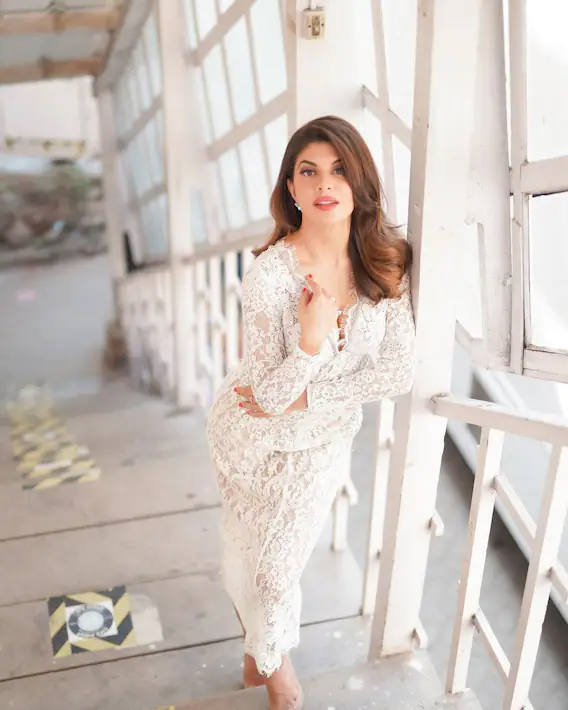 Recently, when the actress came out to promote herself, she shared happy pictures in a white dress while standing on the stairs. After seeing these photos, the fans are unable to take their eyes off the phone.
Seeing this avatar of Jacqueline Fernandez, the eyes of the audience have been dazzled. The intoxicating avatar of the actress in open hair is quite a killer.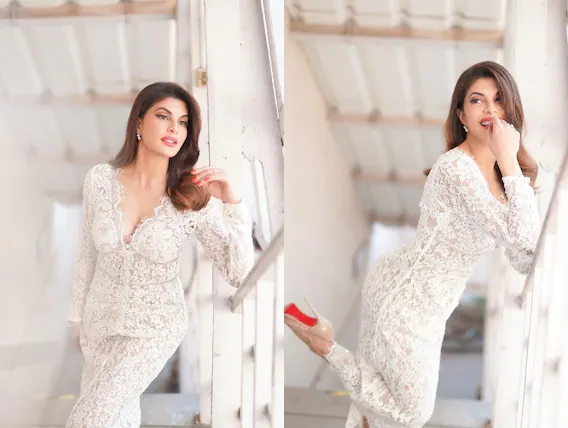 Seeing these pictures of Jacqueline Fernandez, the fans are saying who is this hero who is standing on the stairs.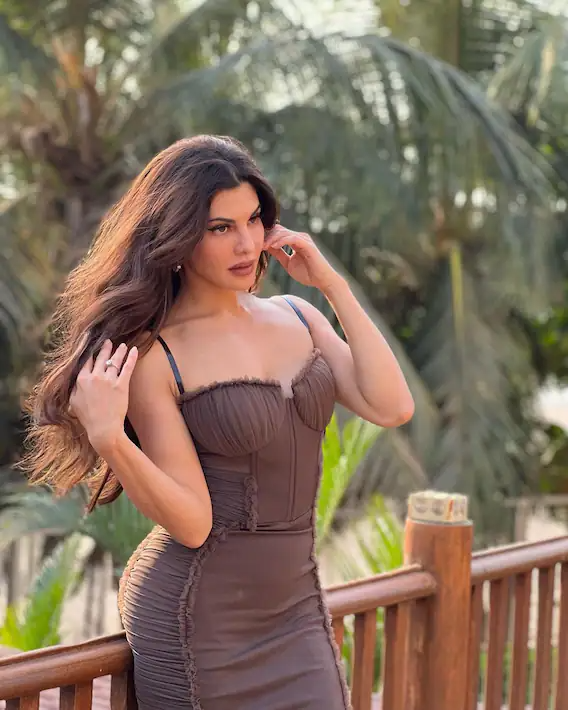 This Noorani face, which makes her crazy with intoxicating eyes, remains shadowed on social media all the time.
Fans lose their hearts on each and every act of them, and wait for their new pictures to gaze. Sharing these pictures, the actress created a white heart emoji.