In the recently released film 'Sher Shah', actress Kiara Advani played the role of Dimple Cheema, the girlfriend of martyr Captain Vikram Batra. This role played by Kiara was small but very strong, which has been praised a lot. This is not the first time that Kiara's work has been praised like this, before that Kiara also did a very good job in the film Kabir Singh. Let's take a look at the interesting facts related to Kiara today.
It was decided to become an actor: According to media reports, actress Kiara Advani had decided in her childhood that she had to become an actor. If Kiara is to be believed, she had never even thought of Plan B. However, due to the wishes of their parents, she took a degree in mass communication from a reputed institute in Mumbai.
Alia to Kiara: Let us tell you that Kiara's real name was not Kiara but Alia. It is said that the actress's mentor Salman Khan advised her to change her name from Alia to Kiara. Actually, Alia Bhatt was already present in the industry, and in such a situation, having two Alias ​​together doesn't make any sense.
Kiara has also been a teacher: Yes, it is true, according to the news, before trying her hand in acting, Kiara has worked as a teacher in Early Bird Play School, Mumbai. Actually, Kiara's mother was the headmistress in this school.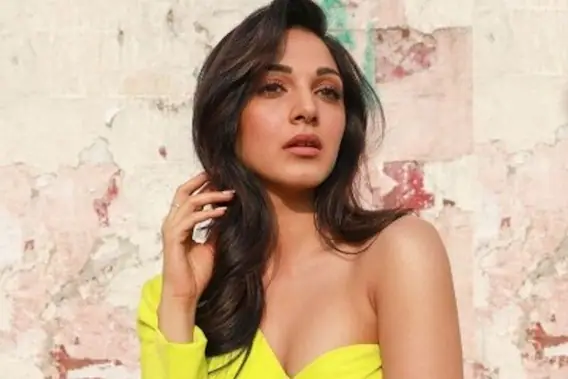 When faced with death: There was an occasion in Kiara's life where she had to face death. According to the actress, this incident is from Mcleodganj where she and her friends were trapped due to heavy snowfall and the actress's room caught fire.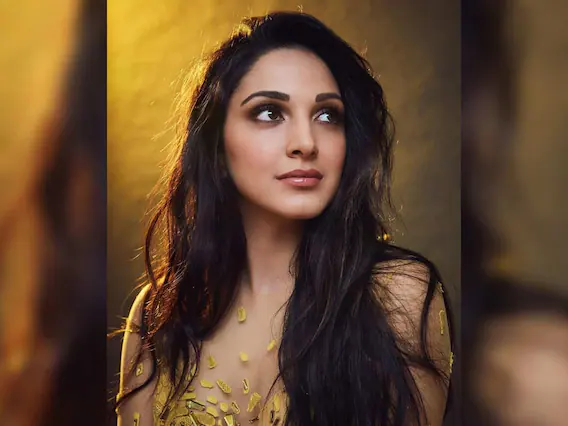 The debut was done in childhood: Actress Kiara Advani made her Bollywood debut in the year 2014 with the film 'Fugly'. Although the actress debuted in the glamor world as a child, Kiara appeared in an advertisement for baby cream with her mother.