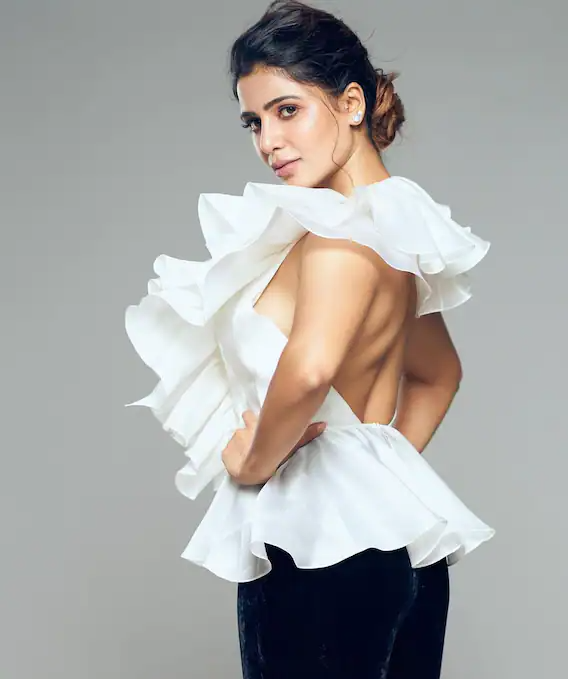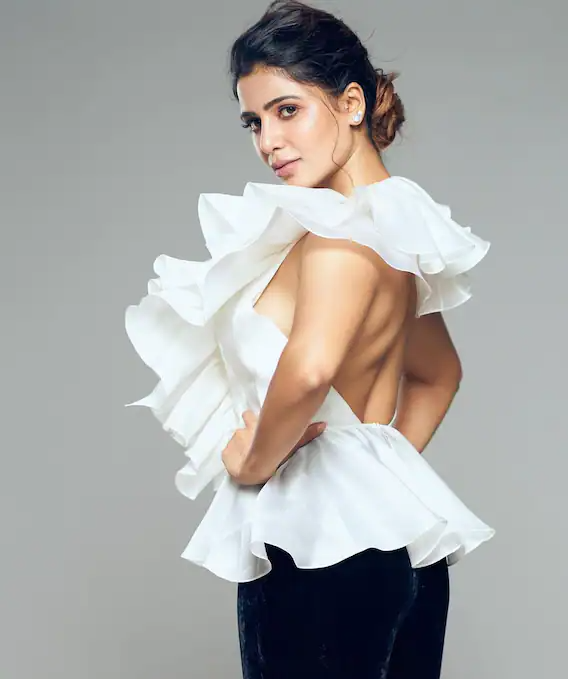 Taking on the casting couch: Samantha had said that she had never experienced casting couch in the industry. Samantha had said in an interview that the casting couch is present not only in the film industry but in every industry.
Shutting pregnancy rumors: Ever since Samantha got married to Naga Chaitanya, her pregnancy rumors have been doing the rounds and Samantha is an expert in giving a befitting reply every time.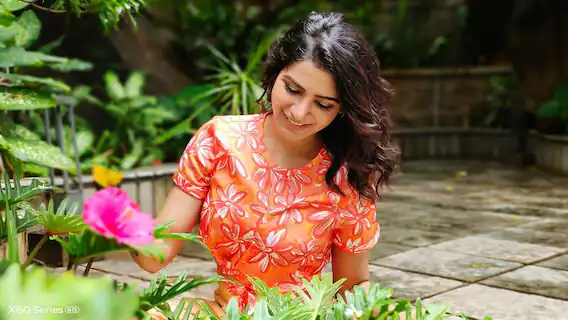 According to media reports, once she said, 'I am pregnant since 2017, I think, this child really does not want to come out.'
Preferring sex over food: According to media reports, in an interview, Samantha was asked to choose between sex and food in a rapid-fire round. He immediately responded, 'Hey! I can't choose.' Then she said, 'I will be hungry any day.'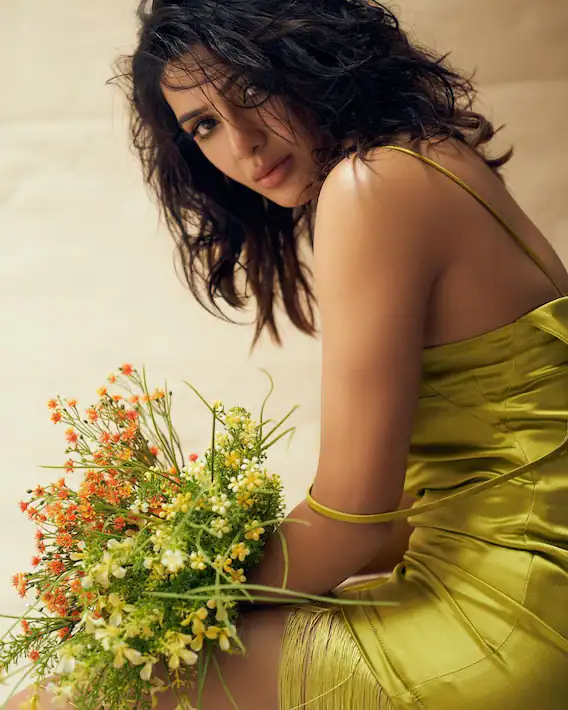 On male-dominated industry: Despite being a part of a male-dominated industry, Samantha has carved a niche for herself with her work.
In this regard, he had said that 'in a male-dominated industry you struggle to make an identity for yourself. It is very difficult for any woman in the industry.
On taking a break from acting: Once there were reports that Samantha would take a break from her acting career after two to three years. However, when asked about this, she said, I never said that I will say goodbye to the film industry. He has been in the industry for more than a decade.